2022 BMW Active Tourer: leaking…
Last Updated: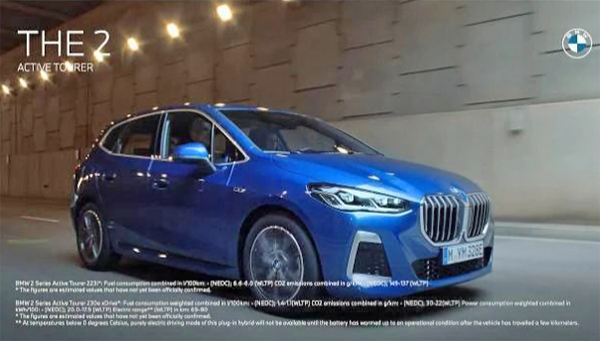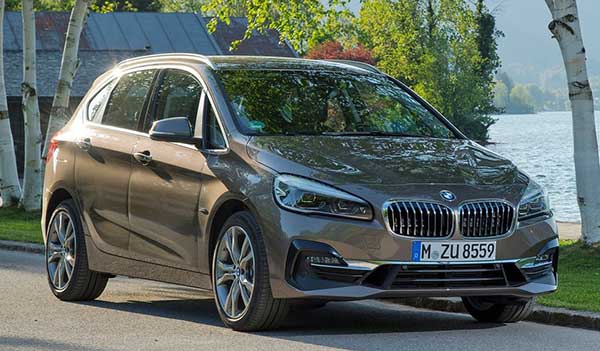 The BMW Active Tourer has never been sold in the US. And this new one (top pic) won't come over here either.
While the current model looks O, the next one could already be described as "ghastly".
Mainly because of that huge new grille. And of course, fake vents.
The BMW grille thing seems to be out of control. They now almost look like bad cartoony photoshop illustrations.
I can only imagine what the upcoming new 7 series sedan and huge X8 SUV will look like…