2022 Chevrolet Malibu: new year, larger screen…
Last Updated: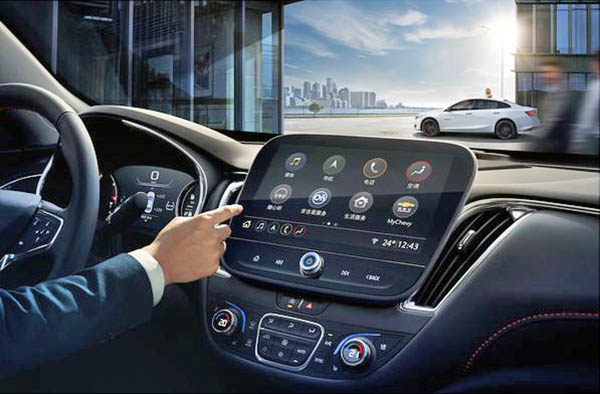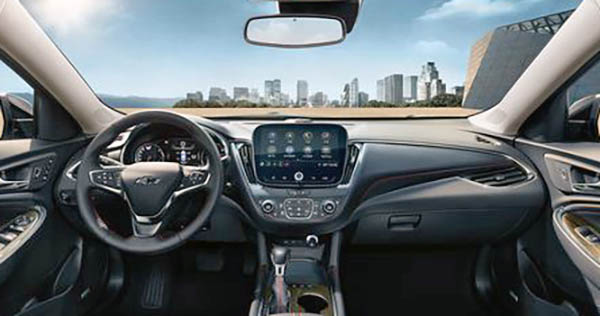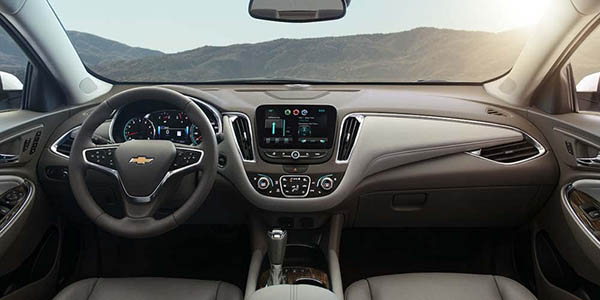 Stop the press! The Malibu is getting a larger screen. In China…
GM has decided to include a larger, 10-inch screen for the 2022 model year. And not much else.
In the US, the Malibu is basically the last sedan GM sells. I
drove a pretty basic RS version
of it a couple of years ago and thought it was a very decent car. The 1.5 Liter Turbo/CVT combo was much nicer than on the 2022 Civic.
While they still sold over 102 000 of them in the US last year, only around 45 000 were bought in China. So we might be getting that larger screen here as well…