2022 Dodge Journey: here it is…
Last Updated: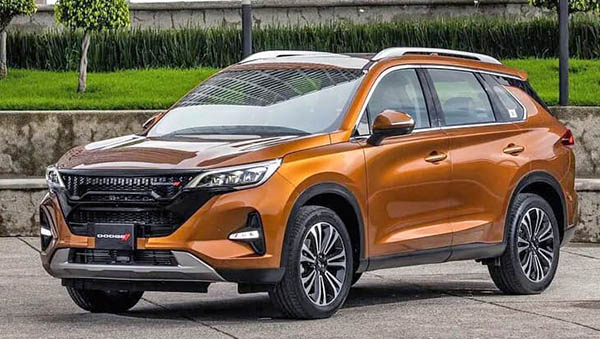 As you can see, the "new" Dodge Journey is far from a new car. As it is, in fact, a Chinese Trumpchi GS5. And that model came out in China back in 2018.
The "new" Journey is the result of a deal between Stllantis and the Chinese GAC Group.
To be fair, it does allow Dodge to have an extra model. In a cheap way.
So far, the GAC Journey is only for the Mexican market. And it looks like there is almost no change from the Chinese version. (Grey car above)
Except for some elements of the grille that have been replaced by some black trim, vaguely resembling a Dodge…
On another note, I wonder if that logo on the steering wheel is some new official Dodge logo???
Just two sideway lines?