2022 Ford Evos: the forbidden fruit…
Last Updated: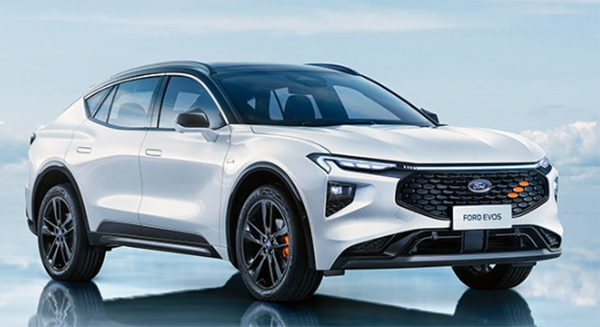 We saw it before, I know. But I still kinda like it…
Ford has officially mentioned this wasn't coming to the US. Although we have seen prototypes of it testing in Michigan. We've also seen prototypes looking a bit more like a sedan driving around. Which is kind of strange.
There has been no news from Ford about a new model for the US. Although they had mentioned in the past that there would be a replacement for the Fusion.
So maybe we will be getting a version of the Evos with a new name.
Who knows…