2023 Mazda CX-50: a few new clues…
Last Updated: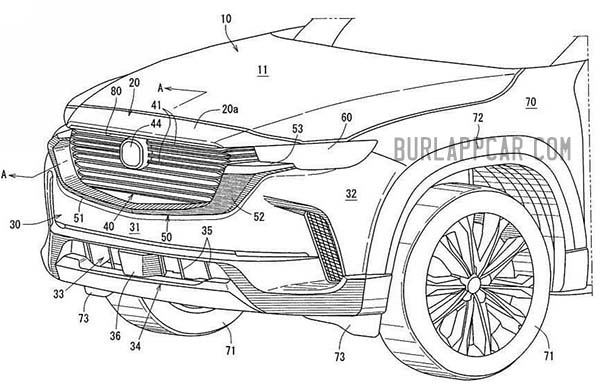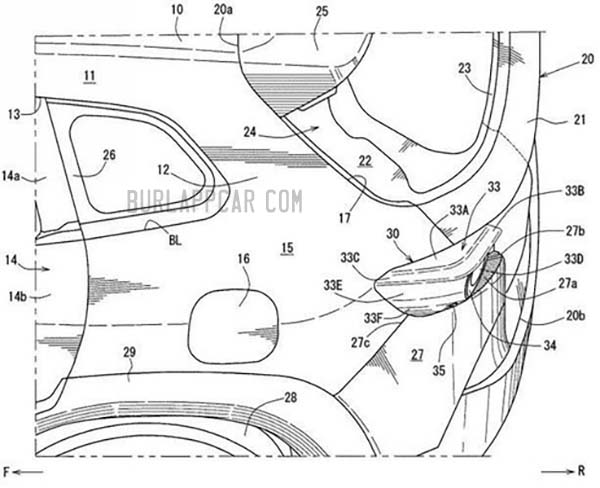 As mentioned last week (
HERE
), the 2023 Mazda CX-50 will be based on the CX-30. Not the all-new RWD platform. (the larger platform will be used for the CX-70 and CX-90 in the US)
It seems the new CX-50 will be a North American market product only and built in the US.
There is already a rumor about the new 6 cylinder engine being available in the CX-50. It is unlikely since the new engine has been engineered to be used in the new larger RWD platform. But who knows.
If Mazda can make it work, it would really help differentiate the CX-50 from the CX-5. Which will still be available after the new model comes out. (Although it could become a cheaper FWD-only model).
By then, what would be the advantage of the new RWD CX-70? Sure, RWD. Something journalists will rave about. But 99% of buyers won't even care.
Will it be that much roomier and more luxurious than the CX-50 that will already sit above the CX-5? Or will it be a larger "coupe" design?
3 models covering one segment seems like a lot…
As many illustrations had predicted, the new CX-50 grille looks a bit wider and narrower. At least on these patent illustrations.
I am surprised to see the fake vents on the front bumper return. Since they've just been eliminated from the 2022 CX-5.
Otherwise, it seems Mazda is slowly becoming a Japanese Audi. All their SUV designs look very, very similar these days…