2023 Mazda-CX60: all-new confusing Mazda future…
Last Updated: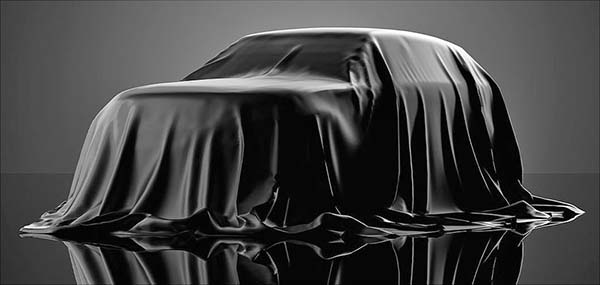 Yes, apparently, this is a teaser for the new CX-60. NOT CX-50.
Confused? It gets worse.
There will be a CX-50, as we thought. But it will not be based on the new RWD platform. Apparently, it will be based on the CX-30 platform and will be a US model only.
On top of that, it will be sold alongside the current (recently revised) CX-5.
This is basically what they did for a while with the CX-3 and CX-30.
A new CX-70 is what we thought of previously as the RWD CX-50. That one will be indeed based on the new larger RWD platform and offer a new inline 6.
The longer CX-90 will also be based on the new platform and will replace the CX-9.
The rest of the world will get a new CX-60 and CX-80. These will be for countries with "narrower roads and smaller parking lots".
This is actually not an all-new thing for Mazda which currently offers a CX-8 in Japan. Which is basically a longer 7 seater version of the CX-5. Instead of the larger CX-9 we have here.
But you have to wonder about the cost of offering specific bodies for these different markets. Something other manufacturers used to do. Like Honda with a smaller Accord for Europe many years ago.
Or VW with the Passat.
No matter what, it seems a lot of money for a smaller manufacturer like Mazda.
So Mazda's new lineup in the US will be CX-30. CX-5. CX-50. CX70 and CX-90.
Still no official mention of a new Mazda 6 sedan…