2023 VW ID sedan: electric sedan coming up: new illustrations…
Last Updated: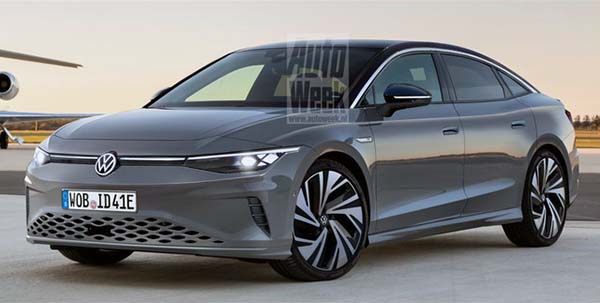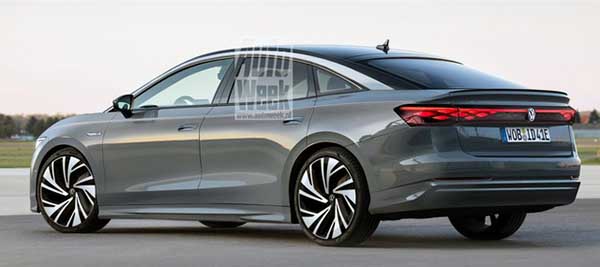 These illustrations of a new ID Sedan from VW are very close to the spy shots we have seen a couple of months ago.
Which means VW will soon ad this good-looking sedan to their ID lineup. Not sure what they'll call it since ID3 and ID4 are already taken. But the sedan should logically be priced below the ID4…(Although VW has mentioned earlier a new ID6 sedan model similar in size to the Passat)
Not sure if it will make it to the US, but wherever it is sold, it will probably compete directly against the Tesla Model 3. It will also have the advantage of a hatchback.
The standard range Model 3 in the US offers a 262 miles range. Which should be no problem for VW to match. Or even do a bit better since their heavier ID4 SUV is already rated at 260 miles.
Not being a Tesla, the new VW should be priced lower to attract anyone. The Model 3 currently starts at $40 000 (Until Crazy Elon wakes up one day and decides to price it at $45 000 all of a sudden)
It is then pretty realistic to imagine a new ID sedan with a 270/280 miles range for maybe a bit above $35 000. Or about $25 000 after all incentives. Which could really be a successful move for VW.
Making this car a more expensive model (Like an ID6) starting at a price above the ID4 would be a mistake. As to this day, the only way y to compete with Tesla is with lower pricing.