Hyundai Creta: now a baby Tucson…
Last Updated: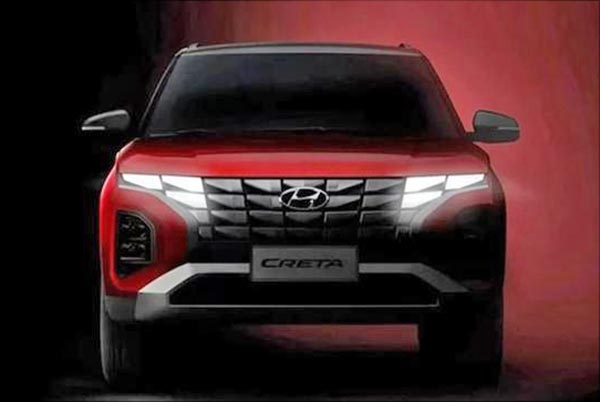 The second-generation Hyundai Creta was introduced in 2019. So this will just be a mid-cycle refresh and not an all-new model.
The Creta is sold in many countries around the world, but not in North America. (We get the Kona instead)
As you can see, they basically transferred the Tucson front-end design to the smaller Creta. The rest of the exterior seems to be the same.
Inside, the dashboard and console are all-new. And quite futuristic. A much cleaner approach to what we have here in the Kona or Kia Selstos.