2023 Fisker Ocean: the production model…
Last Updated: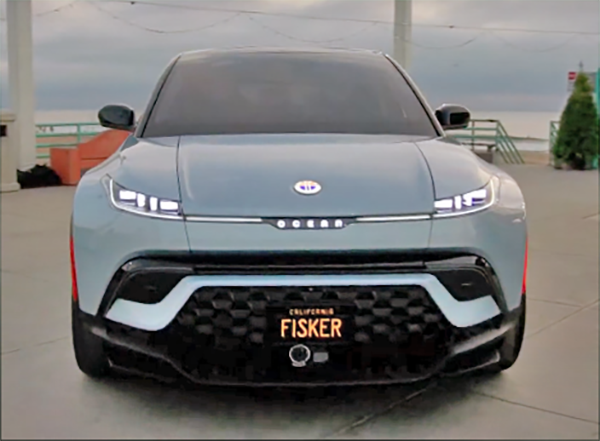 Fisker has just unveiled the production version of the Fisker Ocean EV.
Which, to me, looks exactly like the concept or pre-production model we saw last year (orange one)
Apparently, this will be built by Magna Steyr.
An Austrian company that already builds the Jaguar E-Pace and I-Pace. The BMW Z4 and Toyota Supra. As well as the Mercedes G-Class.
Actual production is supposed to start a year from now.
They have already announced a base price of $38 000. Which could end up being well under $30 000 after the new incentives. And it will be available with a $379/Month lease with $3000 down.
While this is not really a Tesla Model Y competitor, it could hurt the VW ID.4. As it is actually cheaper. And it looks great. The range is expected to be "close to 300 miles".
Which would be more than the VW.
With the arrival of the Nissan Ariya and Hyundai Ioniq 5, there will be many choices in the "around $40 000" EV market very soon.
Not sure how many dealers Fisker will actually have in the US. And what kind of service they would be able to provide to owners.
This could scare people away people comparing it to a Ford, Hyundai, or VW…