2023 Hyundai Ioniq6: new pix…
Last Updated: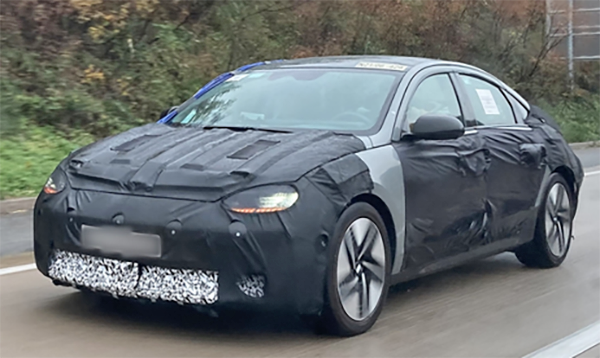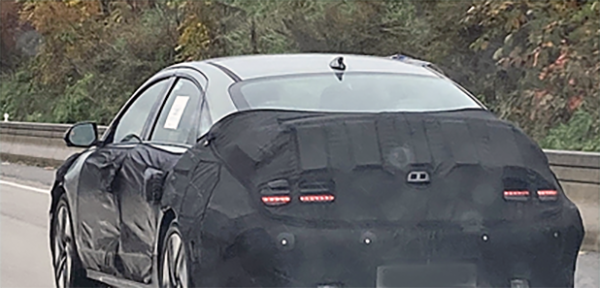 Hard to see anything we haven't seen yet on these new Hyundai Ioniq 6 photos.
Still that weird shape that doesn't look nearly as good as the concept.
And most parts are still covered.
Although I have to say, it still looks a lot like this amazing rendering I posted last week (
HERE
).
Let's really hope the real thing is close to that illustration.
And dare I say: could this be a hatchback? So far every model based on that platform is, so that wouldn't be too crazy.
Or maybe it's just me…