2023 Kia Niro: official teasers…
Last Updated: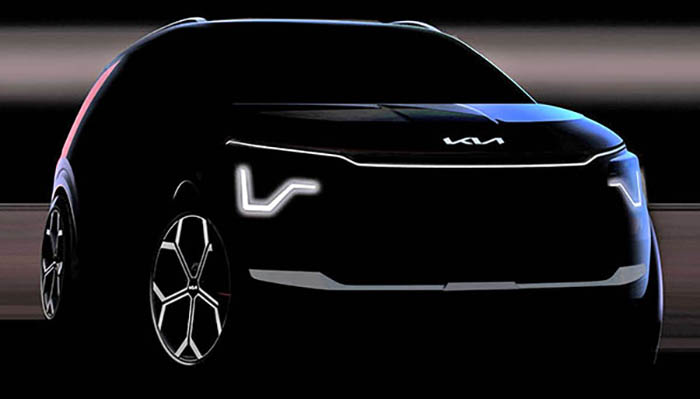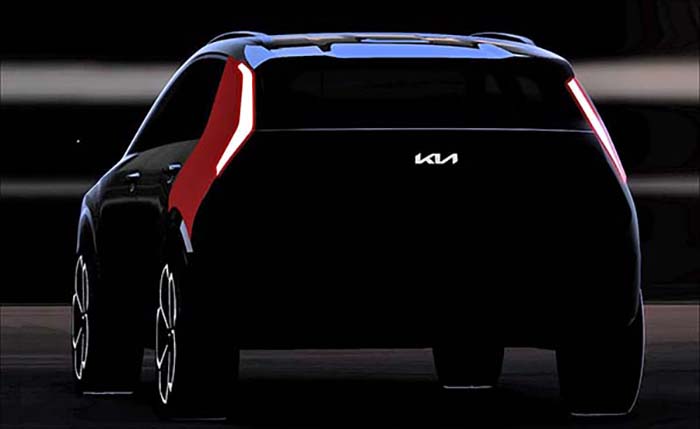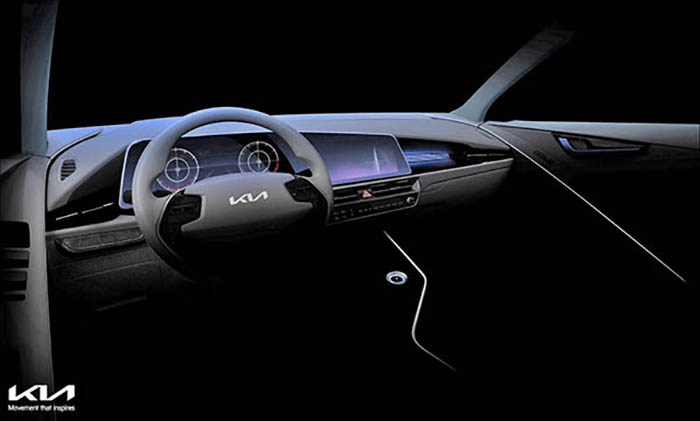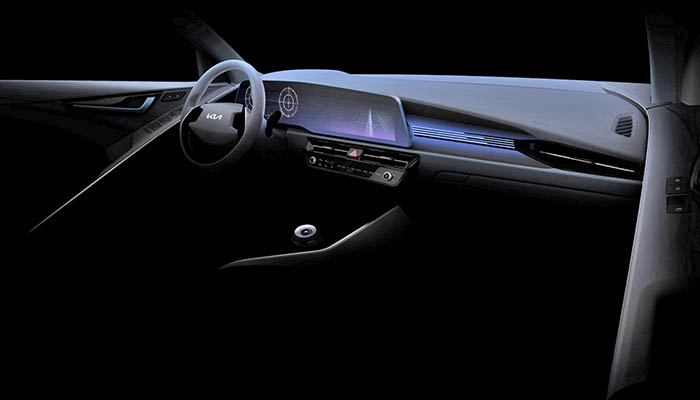 These are the first official pix we et to see of the all-new Kia Niro.
I am glad to see a big influence from the great EV6 inside. The door panels seem the same. As well as the cool Sound/Climate control unit below the center vents.
The outside is still a mystery. It could be a bit too much, like the new Sportage.
At least it won't be invisible anymore…
As a reminder, the current Niro starts at just around $25 000. The interior above is really comparable to something much more expensive.
The current Niro is available as a 50MPG Hybrid. A PHEV with a 26 miles EV range.
Or a full EV with a decent 239 miles range.
I hear the upcoming second-generation might ditch the regular Hybrid version. At least in the US. Offering just PHEV and EV versions with better electric range. It is also expected to use an improved version of the current Niro platform.
I think a PHEV with a 50 miles range would have a really good chance in the US.
I know, this is pretty much what the second-generation Volt was offering years ago. And the Honda Clarity as well.
I really think a PHEV with a decent range can be a great option for most people. Kia just needs to promote it much more. As the current Niro has been flying under the radar for too long.
At around $30 000 before incentives, the current Niro PHEV is priced pretty well. (Which means the base price for the Niro won't be $25 000 anymore…)
While at $40 000, the current EV version is just too much.
This is about $6000 more than the new Bolt EUV. And the same as the roomer VW ID.4.
A $35 000 EV with around 270 miles of range and fast charging could be great.
And, after incentive, could end up costing the same as something like a Corolla Cross, or even less.