2024 Mini Cooper: official spy shots…
Last Updated: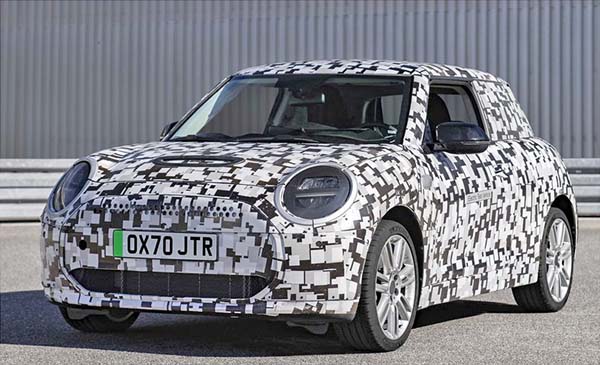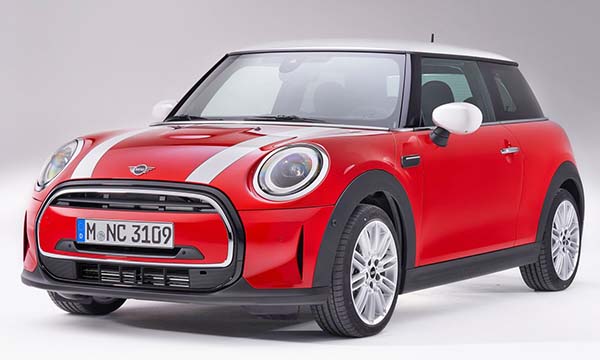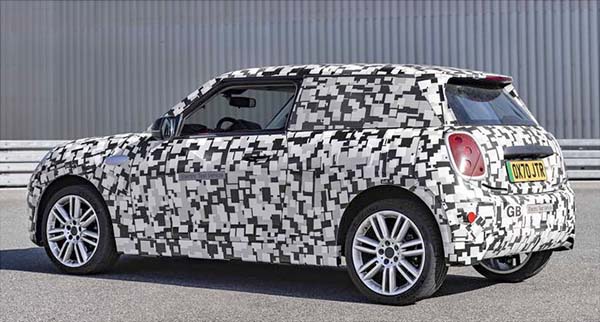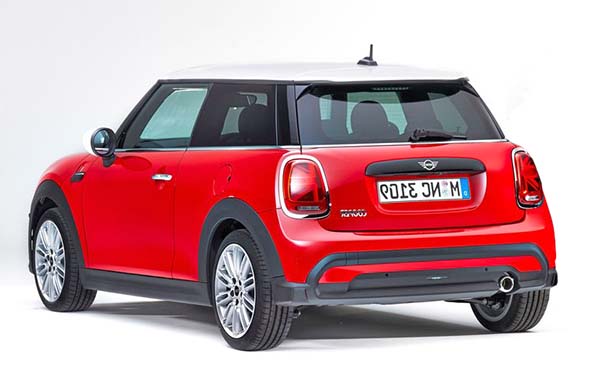 In a weird move, Mini has just released these "spy photos" of their next-generation Cooper.
The Mini Cooper was just revised for the 2022 model year. And this new one is scheduled to come out in a bit over a year, in 2023. Probably as a 2024 model. (At least in the US)
There is still a lot of camouflage on the prototype. And that stuff is trying very hard to make it look like the current car.
The main difference up front appears to be the placement of the mirrors. While there seems to be a fake cut to make us believe the classic clamshell hood design is dead. Which is probably not the case.
The headlights are also mostly fake on the prototype. Looking larger. But who knows. You can see a bunch of small LED units in there. Which could look rather busy.
From what we can see of the interior, there seems to be some kind of a tall screen to the right of the steering wheel. Let's hope it has a classic Mini circular shape and not a big square tablet we now see on everything else.
The rear part of the car seems almost the same as the current design. But the taillights are obviously covered by some plastic trim mimicking the current design. Again, who really knows what's hiding under there.
Mini expects that over 50% of their sales will be EVs by 2027. (Their very last gas engine model will be launched in 2025) So expect many more electric versions available for the next generation. Not just the current 3 door model we have now.
An all-ew Mini CountryMan will also be launched in 2023. And will be available with gas engines as well as electric.