2024 VW Tiguan: new illustrations…
Last Updated: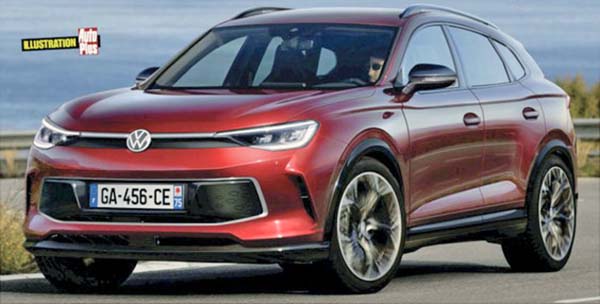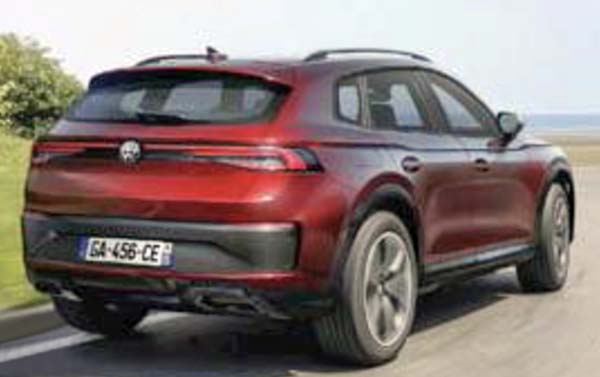 This looks like a pretty realistic idea of what the next generation VW Tiguan could look like.
(it also looks a lot like the one on the photo
HERE
)
By 2023, their ID lineup will be quite popular. And it does make sense for their good old ICE models to look a bit like the electric ones. Which will be their last, or second to last, generation.
Especially up front, this one looks quite a bit like an ID model.
And the whole thing looks much better than the current generation. (which already looked old when it came out)
By that time, a new Tiguan will compete with a redesigned 2023 Honda CR-V. As well as a brand new Chevrolet Equinox. And a new Toyota RAV-4 won't be far behind.
And of course, EVs of the same size will by then, pretty much be the same price. Or even cheaper thanks to more generous tax credits and rebates around the corner.