Acura Integra: Vs. the Civic Hatchback
Last Updated: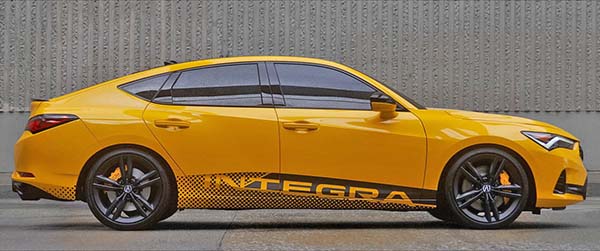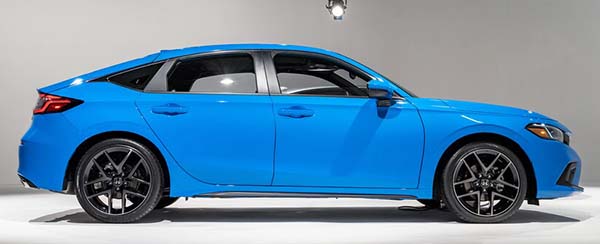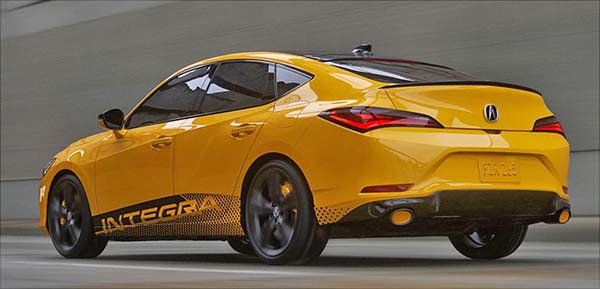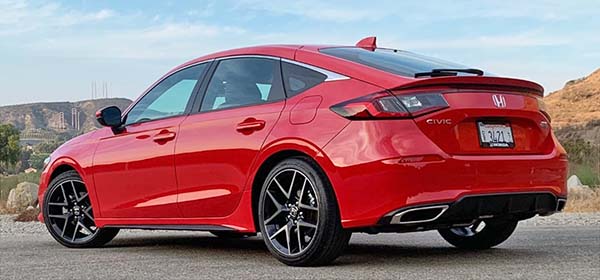 The new Acura Integra and the 2022 Honda Civic are definitely related.
But I really think Acura did a great job coming up with a very different-looking car.
To most people, this is not just a fancy Civic at all.
As for the price, it could be quite a premium over a similar Civic Hatch.
In order to get the 1.5 Liter Turbo in the Civic Hatch, you need to get at least the EX-L model.
Which starts at $26 600. Or almost $4000 less than the Integra.
Unless the base Integra's equipment is closer to the Civic Touring which goes for $29 400.
My guess is that Acura will load the base Integra with a bit more stuff than a Civic EX-L. With an option package including even more stuff than what is available in the Civic.
Like maybe the fantastic ELS sound system available in all other Acura models.
Although no panoramic roof. You can already see a "regular/small" sunroof on the concept…
It would be nice to also add height adjustment for the passenger seat. And vents for the rear ones.
Something that is sorely missing from the Civic.
I know this won't happen, but an 8-speed auto would really be welcome to replace the Civic's terrible CVT… Since most people will not be getting the manual, this would be a huge improvement over the cheaper Honda version.