Auto Show interior notes: good and bad…
Last Updated: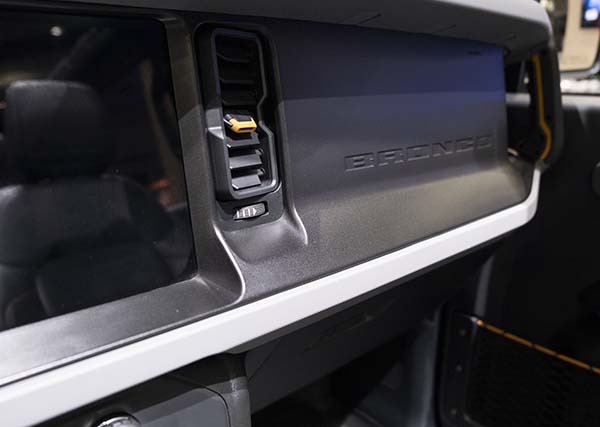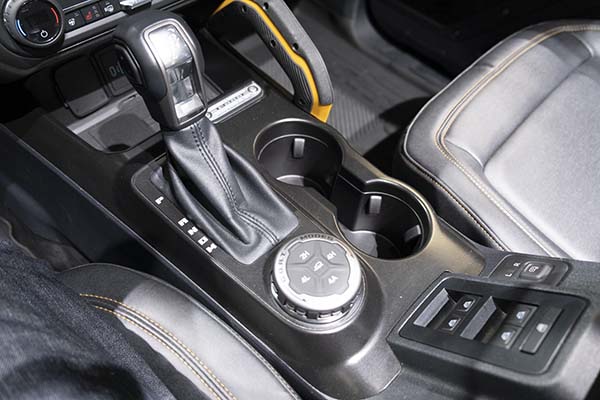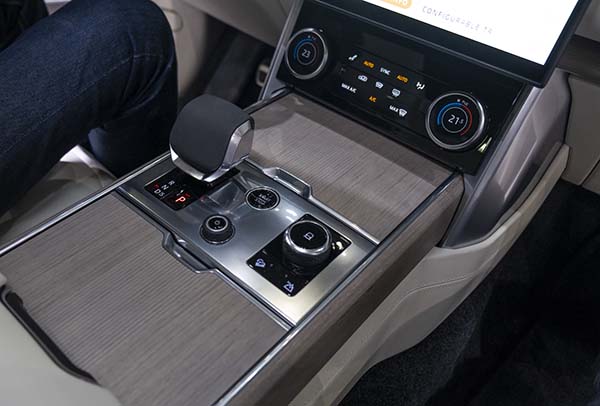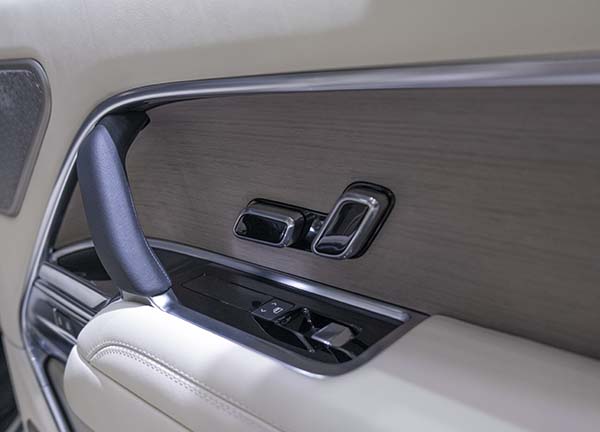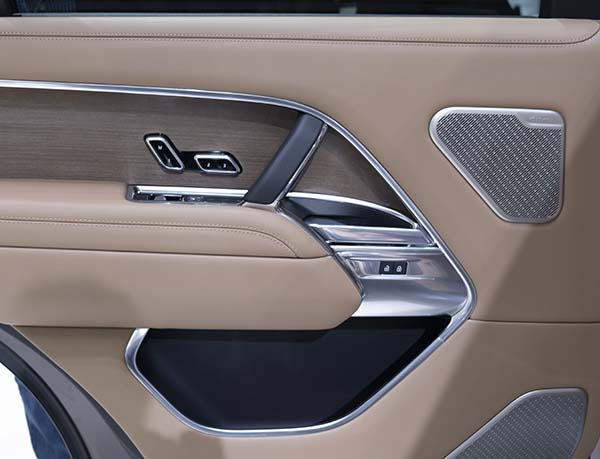 One of the cars I have been curious to see in the flesh was the Ford Bronco.
I had read reviews saying how cheap the interior is etc… Well, it's even worse in real life.
It is very hard to capture in photos. But in the flesh, the hard plastics almost everywhere just look and feel super cheap. The cool design just doesn't make up for it.
It was actually quite shocking. Especially after being in a Jeep Wrangler. (They had a Jeep drive event outside). The Wrangler's interior just feels many steps above the Bronco in quality.
The Bronco sport actually has a much nicer quality interior. I just wish the dashboard looked much simpler, like the regular Bronco.
The other car, this one all-new, is the new Range Rover. And what a breath of fresh air that is. After seeing overdone, borderline vulgar interiors like the Lexus LX or Lincoln Navigator.
The details in the new Range Rover are just amazing. The designs and material chosen are just first class.
Unlike most of its competition that is trying too hard and just ends up looking cheap.
While the Range Rover is, of course, super expensive, the Bronco is far from cheap!
Sure, technically it starts at around $30 000.
But they quickly end up above $50 000.