Fisker Ocean: live from the L.A Auto Show…
Last Updated: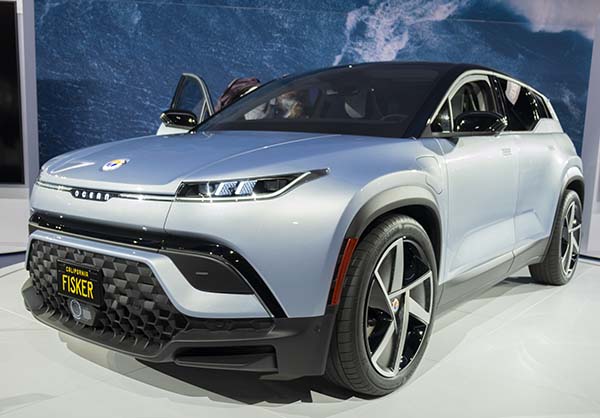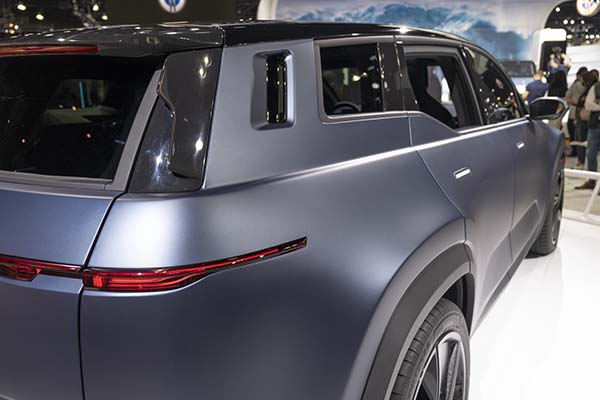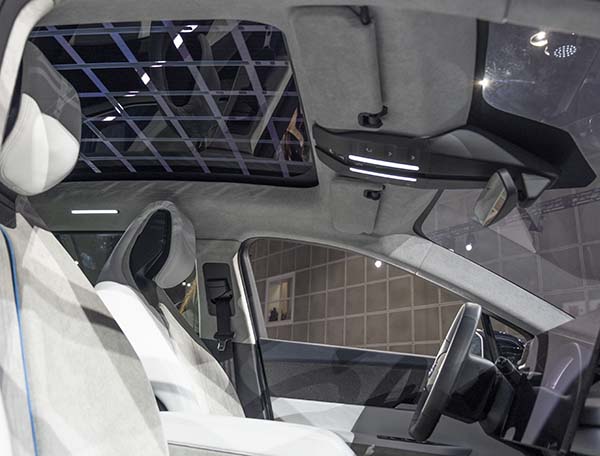 I just saw the all-new Fisker Ocean electric SUV in person a few hours ago. And it does look quite nice in person.
Although it is the production version, it still felt like a prototype to me. Not sure why.
The rear lights for some reason don't look like production units. And there are no bumper cuts anywhere.
The side fenders just become the front end, etc… Just like it is on a concept car.
Maybe Fisker figured out something new?
The interior looks much nicer than the earlier prototype. Although nice, but not really premium. I'd say it's a step above the ID.4.
As for pricing, we already know it starts at under $38 000 before incentives for the 250 miles range "Sport" model. With a $379 a month lease available.
But prices quickly go way up from there.
An "Ultra" version will get a bigger 340 miles battery and AWD. For $50 000.
Then you can step up to the "Extreme" version with a 350 miles range for a whopping $69 000.
The interior I saw was very nice for $38 000 before incentives". But for almost $70 000?
I'm not so sure.
Although Tesla does get away with much lower quality interiors, so why not…
Still, I think the base model could end up being quite popular. If a few options are available to keep the price reasonable.
As I mentioned earlier, deliveries are supposed to start a year from now.