Lincoln Zephyr: a look inside…
Last Updated: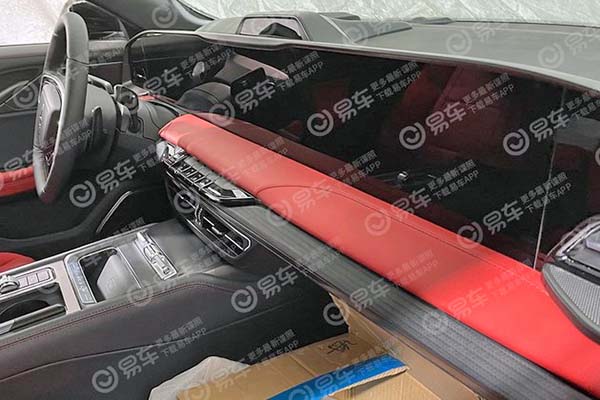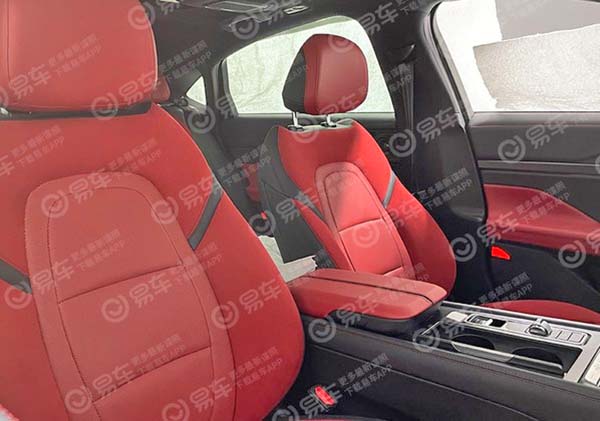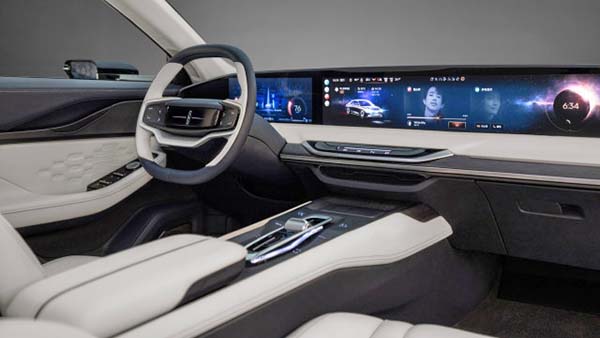 Just like outside, the all-new Lincoln Zephyr sedan looks a lot like the concept inside.
The main event is that huge screen across the whole thing. Which is also used in
Ford's Evos
.
Which I think would be really weird and very distracting when driving. Something I hope stays in China, where these seem quite popular.
This just proves what we knew: that "concept' was just a preview of the production model.
Again, I think this could work in the US as a PHEV. But Lincoln might be right. It would really be a small number. EVs are a much better bet to sell a sedan body style these days…