Subaru Solterra: one last teaser…
Last Updated: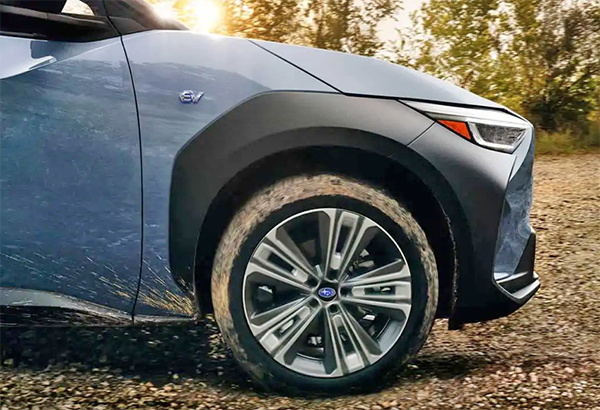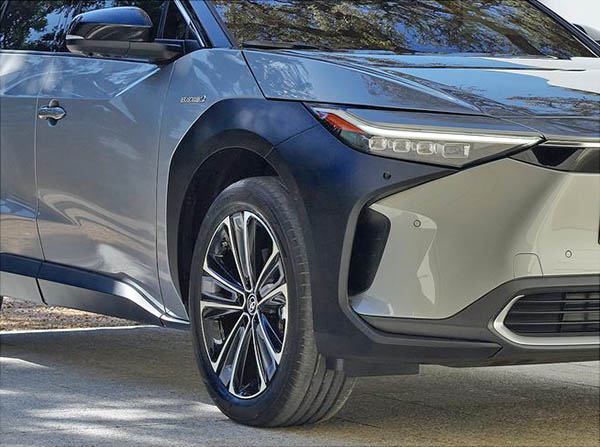 Subaru released one more teaser of their all-new
Alterra EV
. Since we know it will basically be another Toyota clone, I posted a photo of the Toyota version,
the bZ4X
.
As you can tell, there are 100% the same car. Except for the logos. Even the wheels are the same!
The main difference will probably be the availability of a base FWD model on the Toyota. While the Subaru version will come standard with AWD like a Subarus sold in the US.
And the Subaru does have a real name. Unlike "b4ZX". Which sounds like a robot or a new planet. And is basically a very dumb name for a car.
that alone could put the Subaru on top…
The real thing will be revealed tomorrow. With zero surprises, since we already saw the Toyota version. (
HERE
)