2022/23 Alfa Romeo Tonale: new photo…
Last Updated: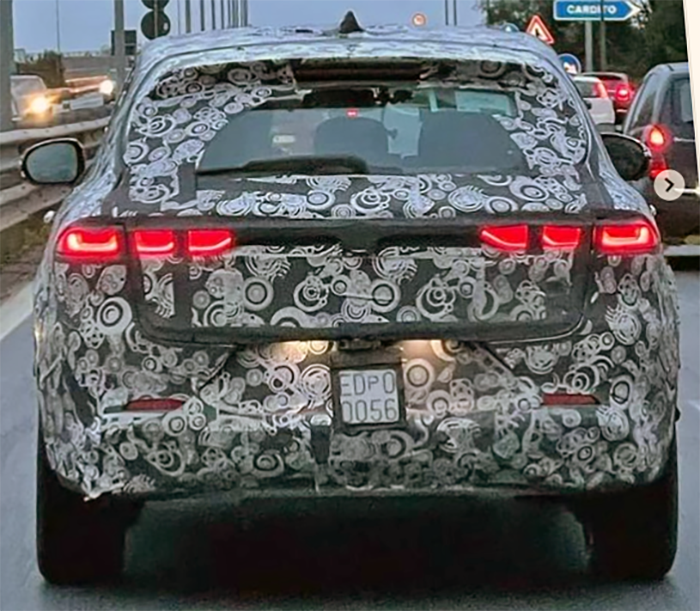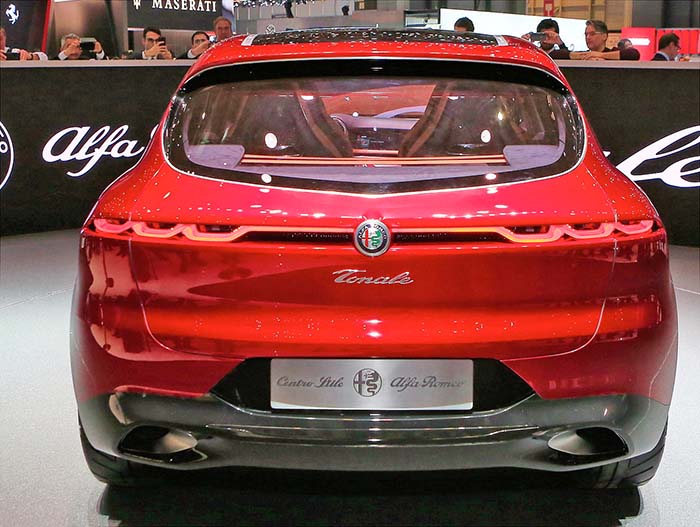 The Alfa Romeo Tonale is almost 3years old, and it looks like the production version is finally almost ready to come out.
Although we have seen millions of spy shots of it already.
From this rear angle, it looks like they weren't able to keep the lights as thin as the ones on the concept. Which is too bad.
The interior (
HERE
) will also be toned down quite a bit from the concept. Again, too bad. Especially 3 years later.
Otherwise, I bet US dealers cannot wait for this. As the current Giulia and Stelvio haven't set sale numbers on fire so far. Something less expensive would obviously be a bit more popular.
A PHEV version is also planned.