2022/23 Honda e NP-1: the production model…
Last Updated: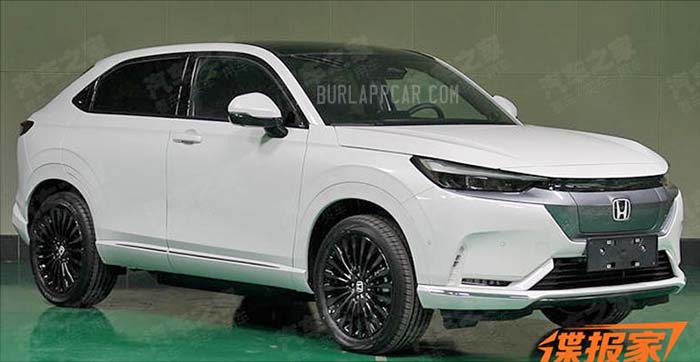 Honda did show a concept of this just a little while ago. Which is basically an electric version of the new "global" HR-V.
Looking almost exactly the same as the gas model.
Not much is known about the new EV, except a 310 miles range is expected on the Chinese test cycle. Which is pretty good for a small crossover.
And of course, we're not getting this.
Since Honda doesn't seem in such a hurry to offer EVs in the US. Except the one based on the new GM platform.
We'll be lucky to get a hybrid…