2023 Chevrolet Equinox: spy shots…
Last Updated: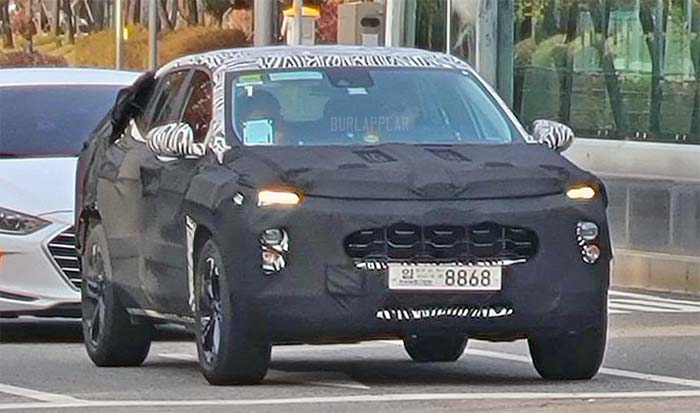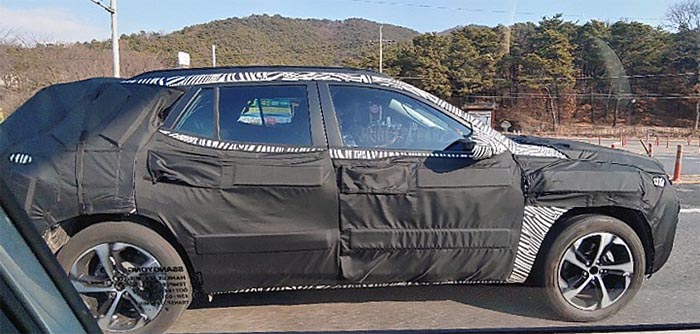 Even from these camouflaged prototypes, you can already tell the new 2023 Chevrolet Equinox will be a major improvement over the current generation.
The last time I t4st drove the current model was about 2 years ago (
HERE
)
And I thought it was a fine crossover, but not that special. And actually quite overpriced when loaded with options.
The next generation seems to have more personality already. With a wider and lower stance. Although the side windows seem to have shrunk quite a git in the process…
I can't really imagine GM pouring money into a new platform for this. Or even new engines. Since they are in the process of going "full EV". So the driving experience will probably be quite similar to the current one, which is fine.
They don't really have a hybrid or PHEV system either. Which might be a disadvantage against others like the Escape, RAV-4, and upcoming redesigned Honda HR-V.
At least, this will probably look good.