2023 Hyundai Palisade: spy shot…
Last Updated: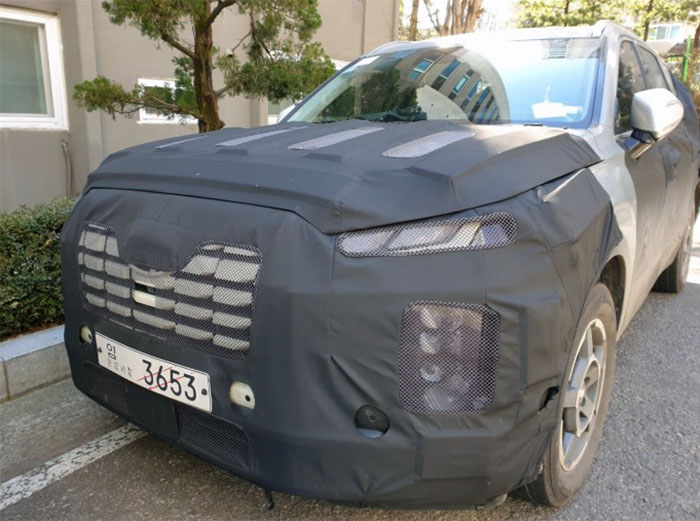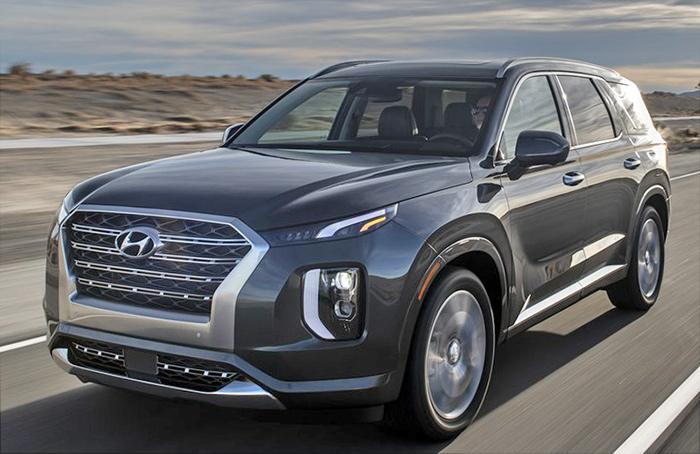 The Hyundai Palisade is getting a few changes in a few months for the 2023 model year.
The Palisade is still popular (almost 82 000 sold last year ) and doesn't really need anything. I am not sure a new front end and other changes will actually boost sales. I guess things are schedules no matter what… Needed or not.
One good change would be to boost production to meet demand in the US.