2023 Lexus RX: here it is…
Last Updated: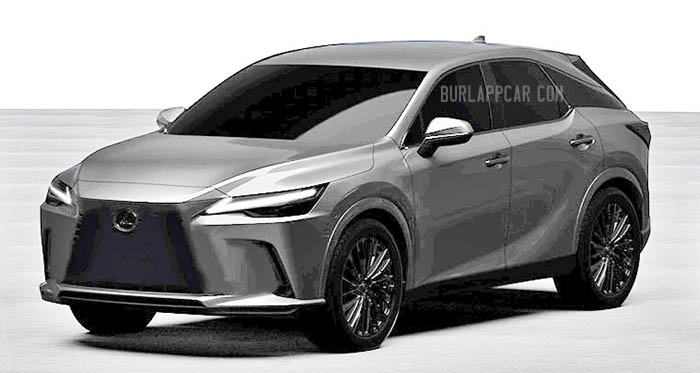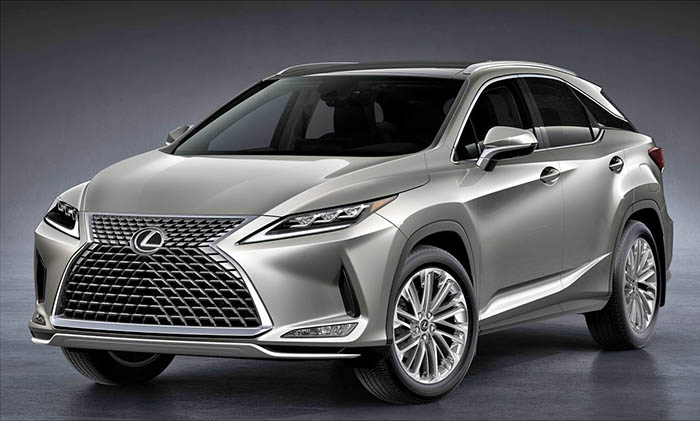 The "next-generation" Lexus RX doesn't really look like an all-new model (top).
At least on this grainy teaser from Toyota's EV presentation. But it is "new" since it is moving to the newer TNGA platform, like the 2022 NX.
It will also probably be a 5 seater only, making room for the larger 3 rows TX.
You really have to compare it to the current model (bottom) to see the differences.
Sure it looks a bit simpler, but not really better IMO.
This looks like a major mid-cycle revision like Toyota did with the 2025 Camry, where most of the body panels were new.
I think this is really a missed opportunity for Lexus. The RX is still a very popular model for them, with over 103 000 sold this year. After over 6 years, it should really deserve an all-new design that actually looks new.
But again, the new 2022 NX looked a lot like the previous one in spy shots. While it is actually new. Although a bit disappointing in person too.
From what I hear, this next RX's interior is inspired by the new NX, but fancier.
Let's hope so, that new NX interior is also a bit of a letdown in person.
In this picture, the grille seems to be mostly blacked out. Although you can see a bit of the side. And it seems a bit more like horizontal slats just like the recently introduced
new Lexus LX
.