2023 Subaru Crosstrek: new illustrations…
Last Updated: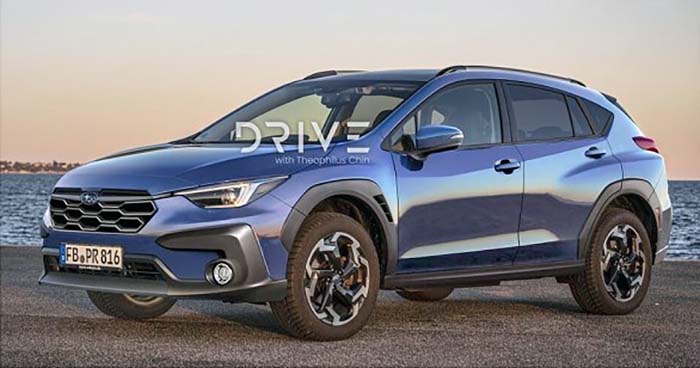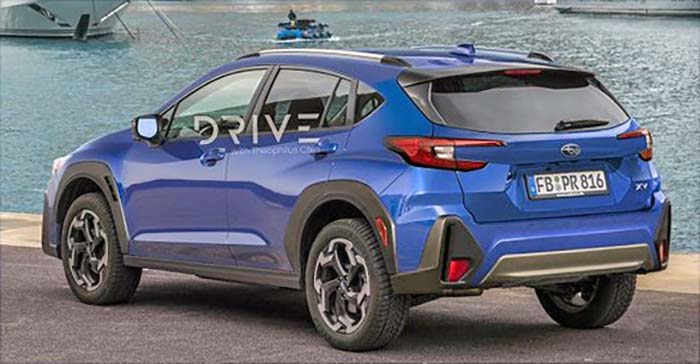 These new illustrations of the redesigned 2023 Subaru Crosstrek are obviously inspired by the prototype seen in the video I posted a while ago (
HERE
)
And they do seem really close to the real production model.
Unfortunately…
While I do like the current Crosstrek, it seems the next one won't be looking that different. At all.
Again, a redesign led by fear.
As for the interior, it will probably be pretty close to the one from the new SVX (
HERE
)
Again, new but not looking new at all.
I guess it doesn't really matter. Subaru still sold over 119 000 of them last year. They will be able to advertise the "all-new" model and sell even more.
Good for them. I guess…