2023 Subaru Crosstrek: new illustrations…
Last Updated: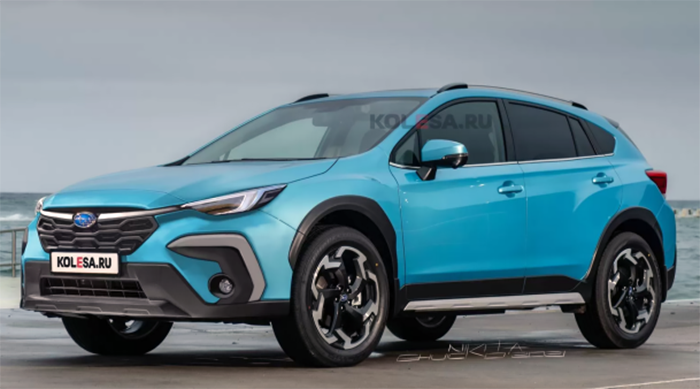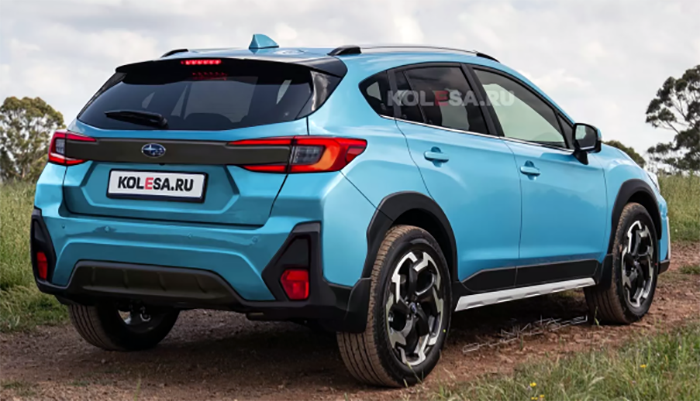 We already know Subaru is getting a new Crosstrek ready for 2023. We saw the real thing (camouflaged)
HERE
a few weeks ago.
These illustrations above try to show us what the final design will look like. And it looks like they could be pretty close. Except maybe for that weird (and very un-Subaru-like) black trim between the tail lights…
otherwise, it looks a lot like the current one. In true Subaru fashion, only current owners will be able to tell the difference.
I do like the current model. It has cute proportions and offers quite a lot for its price.
And it is a popular model for Subaru with over 119 000 sold last year. I just wish Subaru would start designing more attractive and modern cars. They don't have to be futuristic, but they could at least look a bit more modern. All of their lineup (including the all-new SVX0 look like they've been designed 15 years ago.
Come on…