Toyota Compact Cruiser EV concept: more pictures…
Last Updated: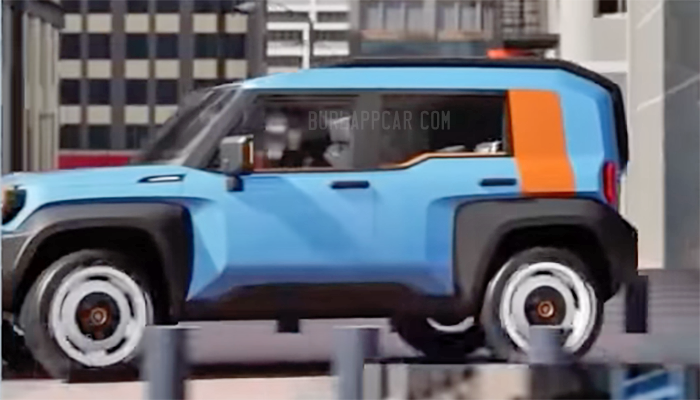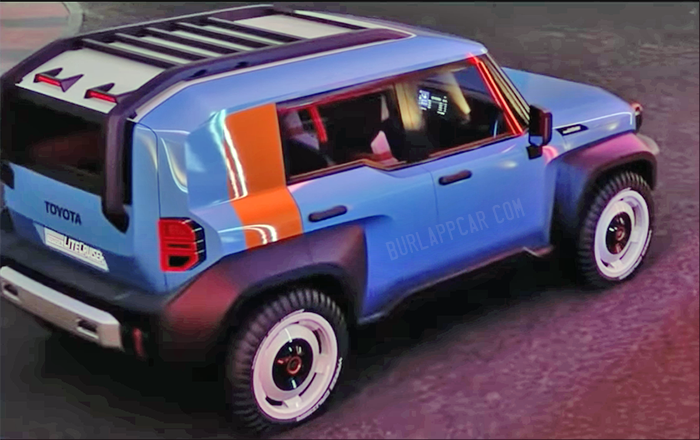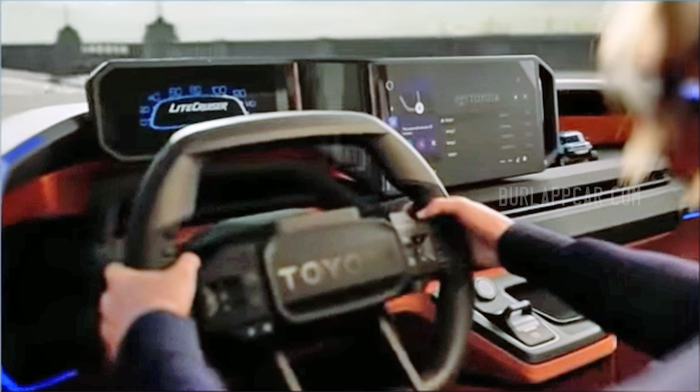 As I mentioned earlier, this needs to be produced ASAP. This is exactly what the market loves right now.
It looks a bit smaller than the Bronco Sport on these photos but is probably at least as roomy since based on the EV platform. Plenty of style and that off-road look could mean a big hit.
Toyota did show a lot of stuff yesterday. But none of it is production-ready. And they can still decide not to produce some of them. But let's hope this little guy comes through…