Toyota EV invasion: EV6 fighters and Camry replacement?
Last Updated: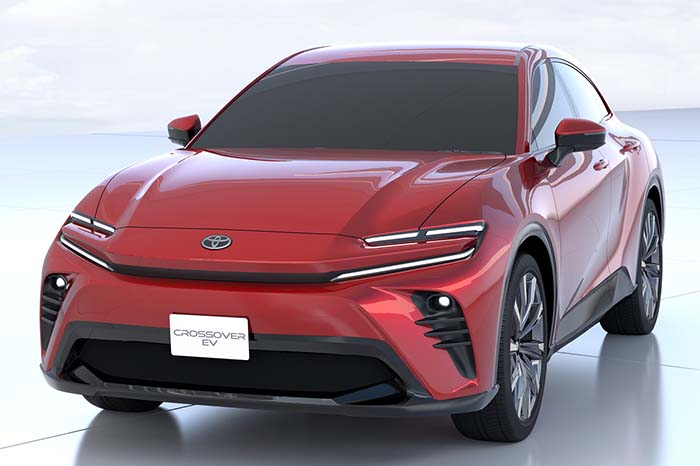 Which is something Toyota currently doesn't offer.
The sedan seems to be the only concept of its type (under the Toyota brand) presented today. My guess is that it could eventually replace both the Corolla and Camry. At least in the US.