2023 Buick Electra: new illustration…
Last Updated: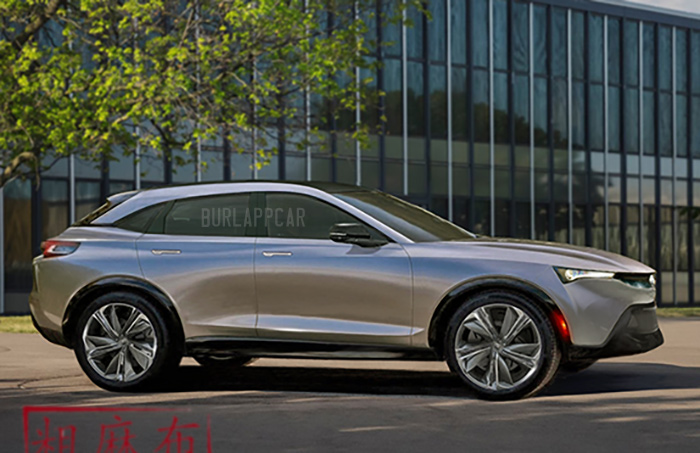 Buick has recently patented the Electra name for the US and Canada. This basically means it will be the name of their upcoming EV. And what a perfect name for an electric car!
The Electra will of course share its Ultium platform with many other GM products. The first one being the GMC Hummer pick-up. Which will be followed by the Cadillac Lyriq SUV and Celestiq Sedan. The all-new Chevrolet Silverado EV will be introduced in just a few days and will also use that platform. And we've been told that a few smaller Chevrolet models will do the same.
All this will happen quite fast within a couple of years. The Electra will be the first electric Buick, but certainly not the last one.
The Cadillac Lyriq starts at $59 000 before incentives. Which means it could actually cost less than $47 000 in many states. The Buick would of course be priced even lower. In effect, competing with regular Buick ICE models.
Just like the Lyriq can actually compete with the XT-5, which starts at around $45 000.