2023 Cadillac Escalade-V: of course…
Last Updated: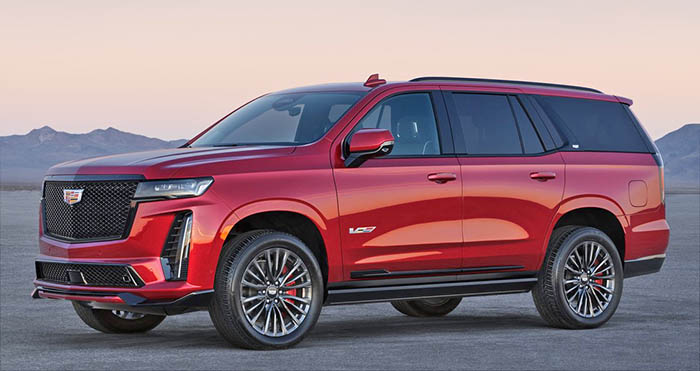 Not really sure who this is for. I guess for people who love the Escalade but think it's not "exclusive" enough?
No specs have been revealed yet. We'll have to wait until spring for any info. But it will probably get a version of that 6.2 Liter V8 found in the CT-5 V Blackwing. Where it already makes over 660HP. I guess this is the last hooray for the crazy 10MPG overpowered and overpriced truck with a Cadillac badge.
Plus, who could resist the insane profit margin on something like this…