2023 Hyundai Palisade: new PIX…
Last Updated: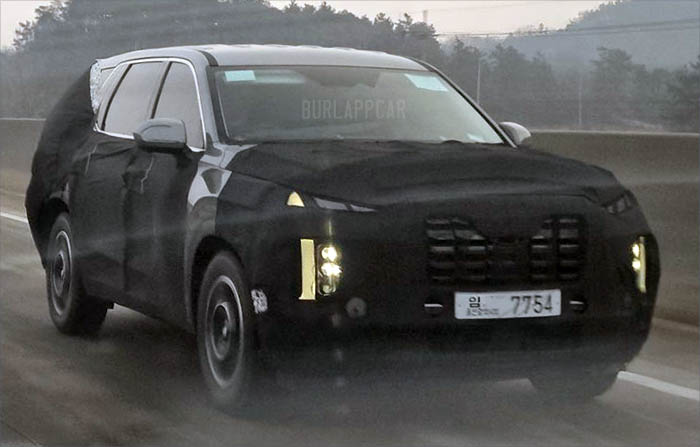 It looks like the revised Hyundai Palisade for 2023 will get some major design changes upfront.
Which is a good thing. As the current grille is quite ghastly. That much chrome actually looks cheap and vulgar.
It's hard to tell about the rear end. At least on this camouflaged prototype.
The Palisade is just 2 years old and newer Hyundai interior designs already look much more modern.