2023 Hyundai Sonata: another illustration…
Last Updated: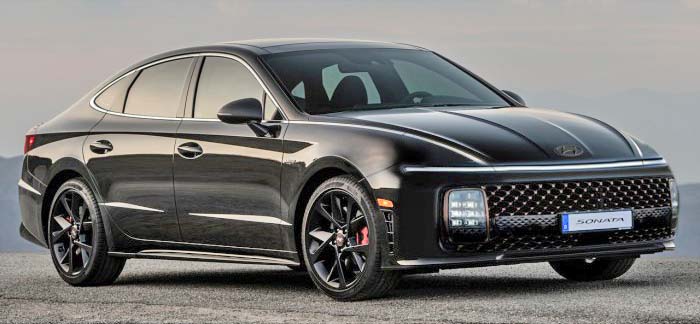 Somehow, it seems a revised Hyundai Sonata for 2023 has become quite a muse for Photoshop illustrators.
This illustration above shows what the Hyundai sedan would look like with the front end from the Staria van crafted onto it. The result is, of course, quite weird. And doesn't make much sense.
let's hope not…