2023 Hyundai Venue: new illustrations…
Last Updated: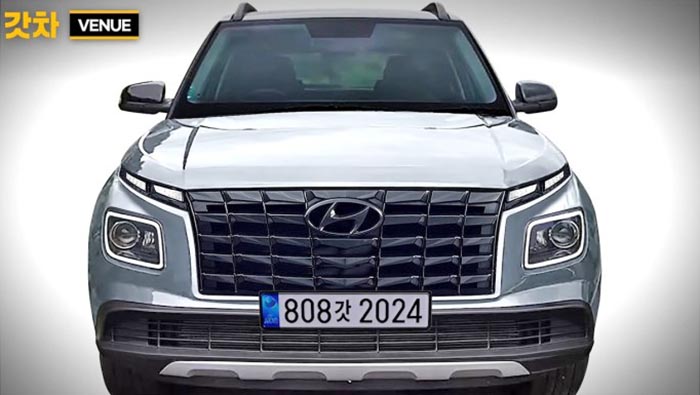 Let's just file these new illustrations in the already full "Let's hope not" folder.
What the Venue needs is NOT an even larger grille. That current disproportionate grille is mostly what's wrong with the way the current model looks. Making it twice as large won't help things at all.
The Venue just doesn't have much personality. Which is a shame for a small car (Crossover) design.
That grille also makes it look like it's trying very hard to be something it's not.
In my opinion, the Nissan Kicks is much more successful. A nice modern design with a friendly personality. Unlike the Venue.
And buyers are responding accordingly. With only 28 653 Venues sold last year. While Nissan sold almost 83 000 Kicks.
And that's in a year where people shouldn't buy cars unless they have to (A friend of mine was quoted $45 000 for a Juke!)
Let's hope that upcoming "mid-cycle refresh" looks better than this…