2023 Hyundai Venue: new photo…
Last Updated: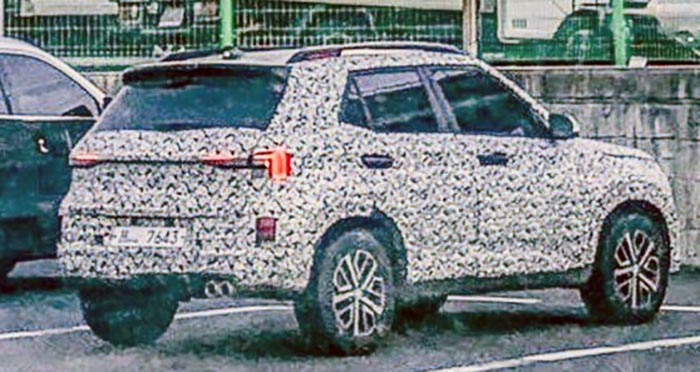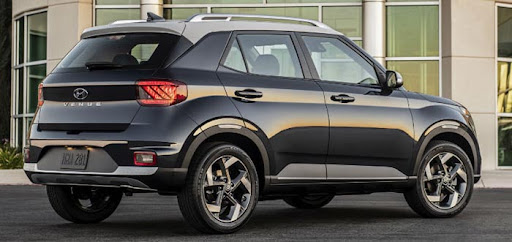 Not much is known about the revised Hyundai Venue for 2023.
So far, the little Venue has not been a hit in the US. (only around 19 000 of them sold last year.) But I am sure Hyundai will do its best to improve sales next year.
You can already see an all-new tail light design in the spy shot above. We already know an all-new front end is also in the cards. (
HERE
)
Engines will probably stay the same. (although a hybrid would be a nice surprise…) But the interior might also be given a make over. And it could end up being quite nice. Since recent Hyundai interiors have been pretty impressive, even in their cheapest models.
We'll see…