2023 Maserati Grecale: a look inside…
Last Updated: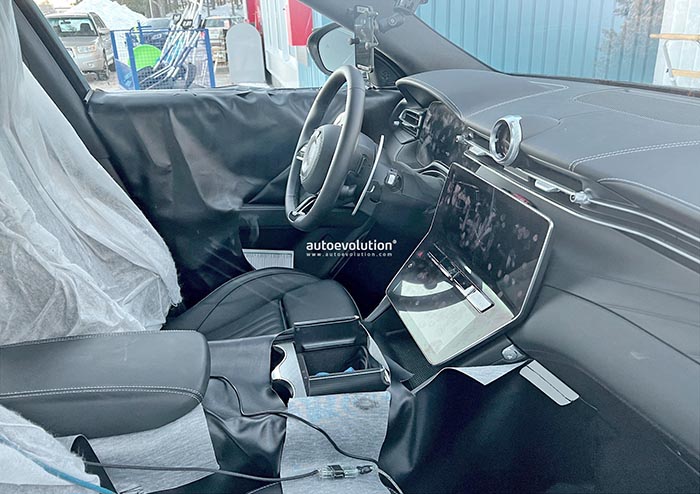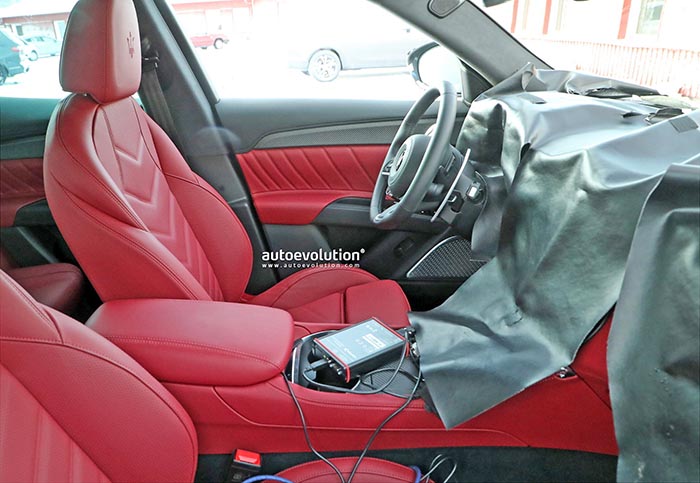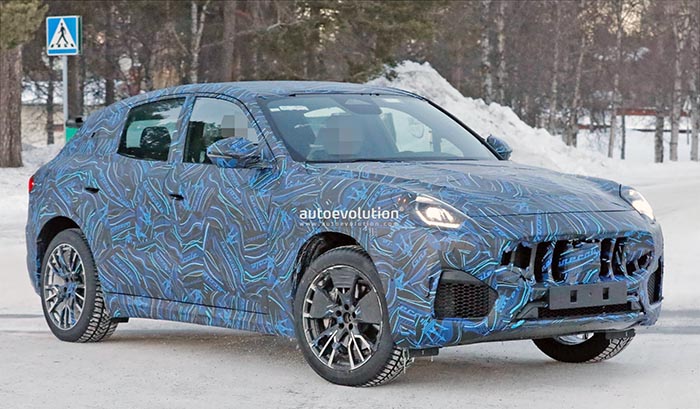 Maserati is actually a very small manufacturer with only a few thousand units sold in the US every year.
I am sure dealers will be happy to add the smaller and "cheaper" Circle to their showrooms in a few months.
Their current SUV, the Levante, starts at around $81 000. And for that price, doesn't really look that different than many other SUVs on the market. I think Maserati is having a hard time giving their SUV designs some personality.
It looks like the smaller GRecale could have the same problem.
From the many photos we've seen of the exterior, it just seems liek a smaller Levante.
And these new pix of the interior look a lot like many Chinese market SUV interiors. maybe it's one of these that "looks better in the flesh". But I still think it should be something much more special…
It will be less than $81 000, but it will still be quite expensive. Facing tons of competition.
Good luck…