2023 Toyota Sequoia: new pix…
Last Updated: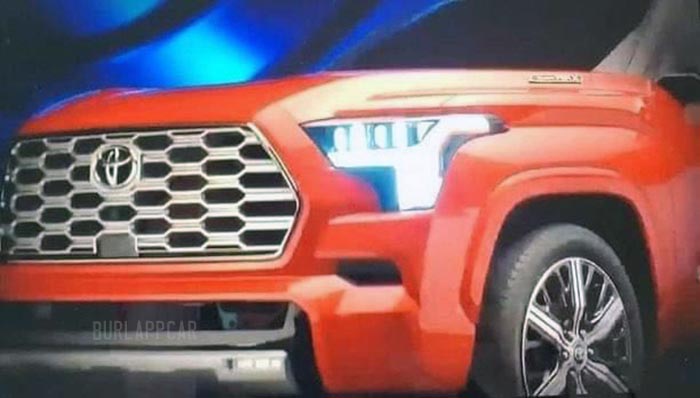 We just saw a new teaser (
HERE
) but these new photos show us much more. At least, we can see the new 2023 Sequoia has an almost normal-looking grille. Not the ghastly one from the 2022 Tundra.
The profile actually looks nice. In a very conservative, but maybe timeless sort of way.
As we mentioned earlier, the new Sequoia is expected to use the same powertrain choice as the 2022 Tundra. And probably, a very similar interior.