2023 Toyota Sequoia: new teaser…
Last Updated: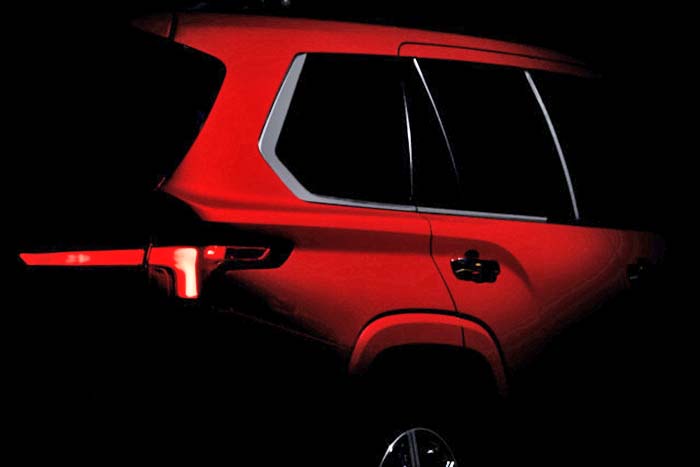 As usual, even though it is largely based on the Tundra, it will get its own design.
Let's hope it doesn't share the ghastly front end of the new 2022 Tundra. What they will share is the new Turbo V6 replacing the good old V8. With probably the Hybrid option as well. Which will compete with the Chevrolet Tahoe Diesel.