Cadillac Inner Space concept: what we should be driving in 2022…
Last Updated: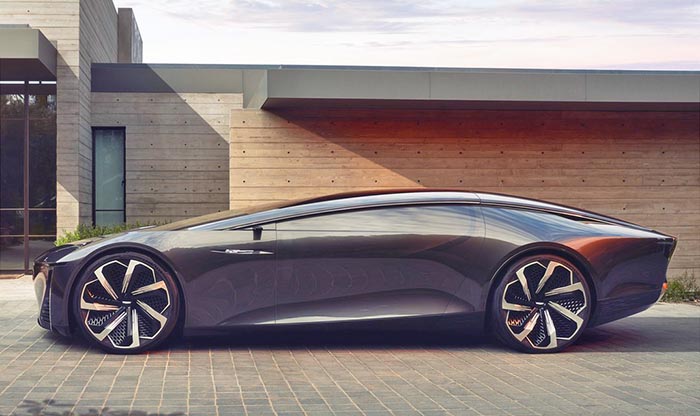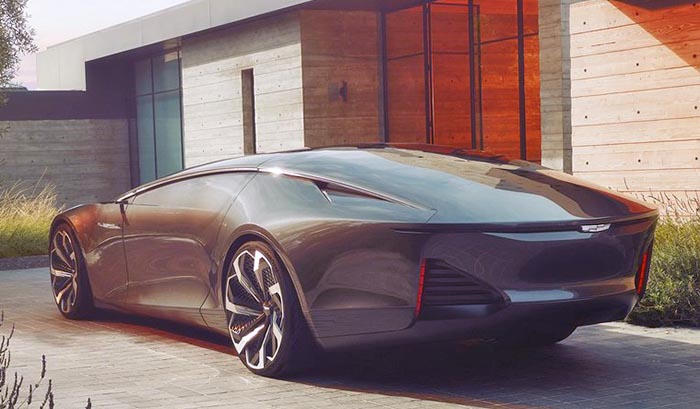 I usually don't write posts about crazy unrealistic concepts. But this feels very special to me.
This new Cadillac Inner Space concept looks like the closest thing we will ever see to a real-life Syd Mead car.
Even the interior!
While I'm not a fan of these "lounge and do nothing" self-driving interior concepts, this one does look exactly like something Mr.Mead would have designed. Like a luxurious non-flying Blade Runner Spinner.
Besides all this, the Inner Space is a wonderful and classy shape. Something that would fit Cadillac perfectly. Let's hope some of the design cues will end up on real cars. They can always use something simple yet spectacular like this.
Instead of this in 2022, we will get the Lyriq. A fine car. But quite a busy and clumsy design next to this beauty.
Syd Mead did like Cadillacs (his last car was a CT-6) and I just wonder what he would have thought of this…