Honda Civic Hatchback test drive: the hatch…
Last Updated: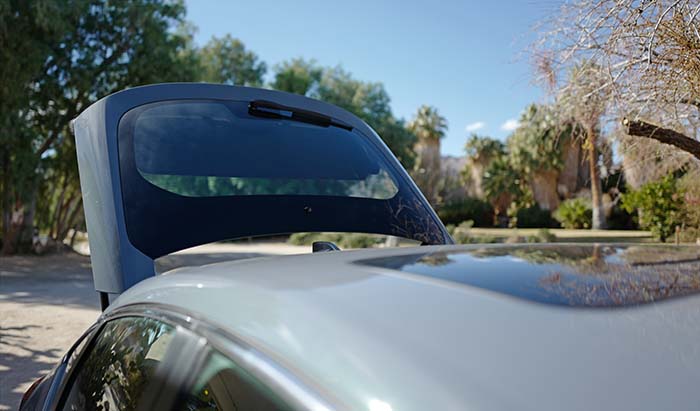 I am still driving the Civic hatch and will do a full report in a few days. But I just wanted to talk about the "star of the show", which is the hatchback itself.
It looks great. And reminds me a lot of many cars from the '80s and '90s. A long and low glass hatch with a coupe shape. It makes you wonder why anyone would actually pick the sedan over this.
It also opens up to huge cargo space, especially with the rear seats down. It just makes everything more convenient to load.
I noticed a weird, over-engineered setup for the inside cover. There are two instead of the usual cover attached to the hatch with a couple of strings.
The first one is part of the hatch, while another one is part of the car. That second one is just a rolled-up piece of fabric. And a little flimsy (You can't put anything on it)
The roll-up part is actually pretty convenient. Since you don't have to store anything. But the whole thing seems to be a bit over-complicated.
But ultimately, it works!
And who really cares when your car looks so good!