2023 Honda HR-V: new spy shots…
Last Updated: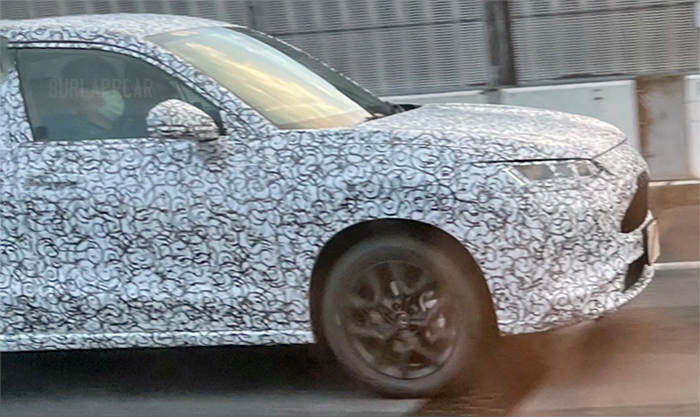 These new spy shots of the US version of the 2023 Honda HR-V match the recent official teasers we have seen.
Except the photos were obviously not taken in the US. Which means Honda could add the new model to their Japanese lineup as well. Although they already have a new HR-V, similar to the one sold in Europe.
I guess this would be a slightly larger model over there.
Over here, the new HR-V is rumored to be available with a hybrid option on top of the regular 1.5 Liter model.
These are some of the photos I posted of the new HR-V a few months ago. This is the US version caught testing in California.