2023 Lexus RX: new illustration…
Last Updated: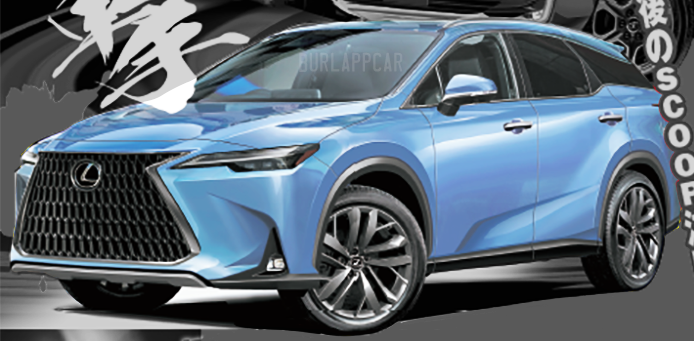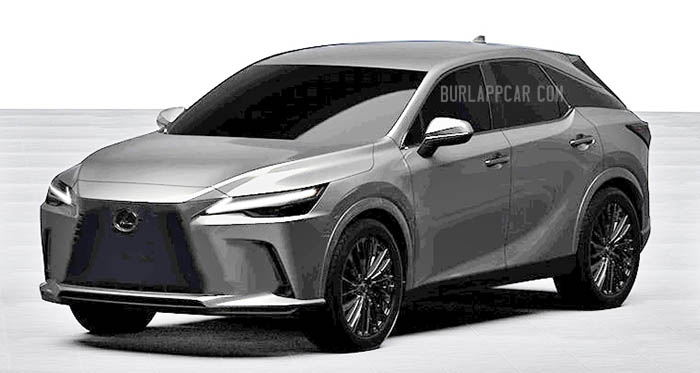 This new illustration is trying to show us what the next-generation Lexus RX could look like.
As Lexus posted a small photo of it right behind the main promo shot of all their upcoming EVs.
The illustration on top is not that far off, but it's not correct either.
I was told the next RX is moving to a new platform while keeping the design as close as the current one. But apparently, the interior will be much improved and more luxurious.
In a way, I do understand the fear of changing a successful design too much. The RX had its best year ever in 2021 with over 115 000 of them sold! (Kind of crazy for a model soon to be redesigned.)
Apparently, the super-smooth V6 will go away. Which is sad. This means powertrains will be very similar to the 2022 NX. And the 3rd-row version will be replaced later by an all-new model.