2023 Mazda CX-60: new spy shot…
Last Updated: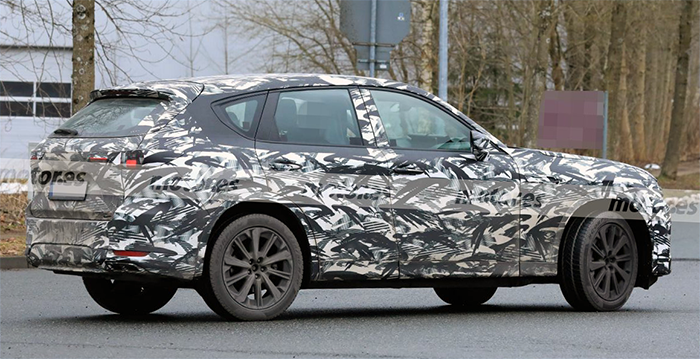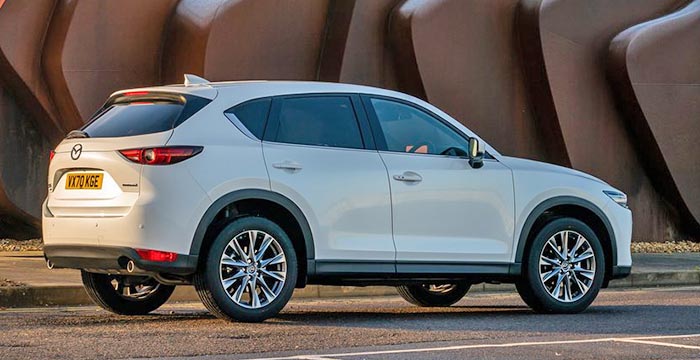 As expected, the new 2023 Mazda CX-60 does have different proportions. Due to its new RWD platform (Even though AWD will probably be standard)
The longer hood etc… Still. This is a very familiar design. We have
seen the front end before
and that's not really looking "new" either.
It still looks a lot like the current CX-5 which is already over 5 years old. And that CX-5 looked a lot like the previous generation from 2011.
This is basically a slow evolution of a design we first saw about 11 years ago.
I know this is exactly what luxury German manufacturers have been doing for many years. But these guys have a huge following around the world, with an unbeatable brand image. And yes, they've been getting away with it for a long time. (we'll see how long that lasts…)
I really don't think Mazda is in the same position. When they spend so much R&D money on a brand new platform and all-new inline 6 cylinder engine, their designs should also look new.
Most people will never know or even be interested in the new engine and platform.
What they see is what matters. The CX-5 is still popular. But I can't see this one increasing sales that much…
I just hope they have some kind of a fantastic interior to make up for the blah exterior design.
I also hope the US models, the CX-70 and CX-90 will look better than this…