Ford Ranger Raptor: official pix…
Last Updated: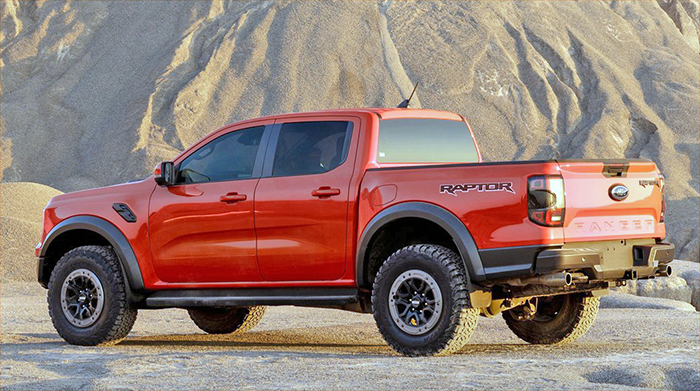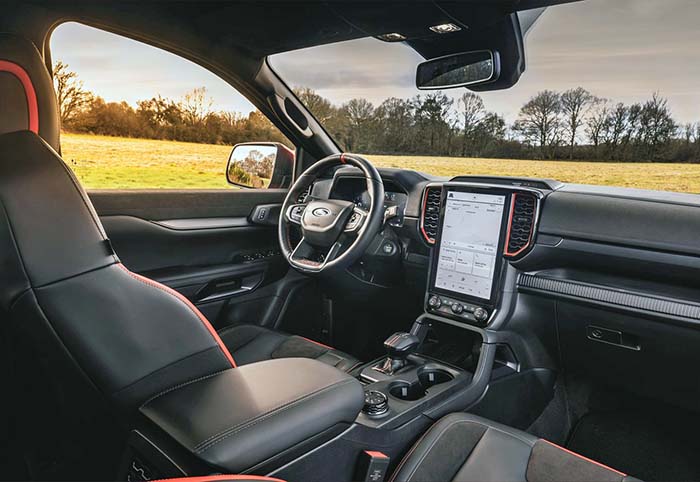 The version shown above is the "global" model. The US Ranger Raptor will come to the US later this year. (I guess right after the "regular" new Ranger.
This "mini-Raptor" is powered by a 3.0 Liter Turbo V6 that only makes 288HP. At least in Europe.
The US is supposed to get a much more powerful version with almost 400HP. Since it's already producing 400HP in the Explorer ST.
Otherwise, I think this Raptor version could have been a little more aggressive-looking.
Maybe the US will also get some visual changes too.
On a related note, I am getting a GMC Canyon AT4 for a week. If anyone has any questions about it.
The Canyon/Colorado are scheduled to get new designs very soon. So this will be a kind of a "goodbye test drive". Why not…