2023 Alfa Romeo Stelvio: new illustration?
Last Updated: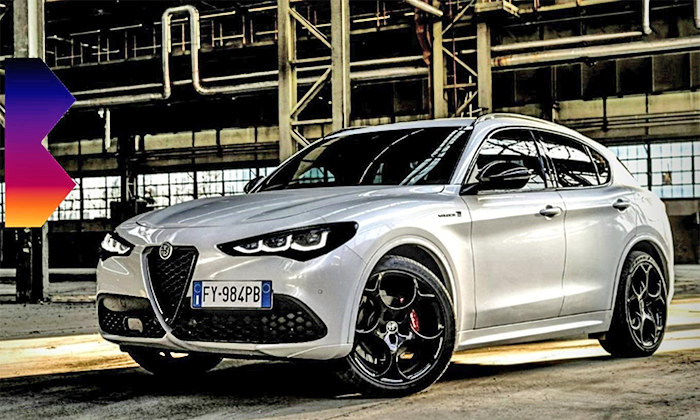 We've seen a spy photo of the 2023 Alfa Romeo Stelvio just a few days ago.
While this looks like the real thing to me, it still could just be an illustration. Not sure.. Who knows… No matter what this is, the real thing will look exactly like it from what we've seen already.
After a few years, not much new… Not sure if this is really enough to help the minute sale figures.