2023 Audi Q6: the ugly one…
Last Updated: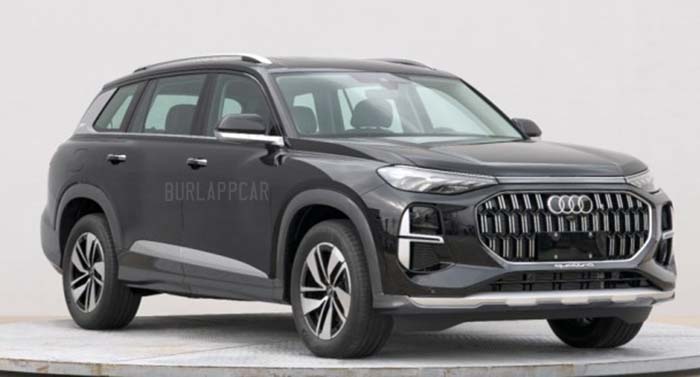 Here is the new Audi Q6 for China. It looks like it is the big SUV we saw before as the
"Q9"
.
Which was rumored to be based on the VW Atlas.
if this is really based on the Atlas, at least Audi gave it an original design. And maybe the worst grille design ever. Surrounded by a ghastly front end.
Let's hope there is no room in the US Audi lineup for this Q6. That face alone is just an abomination.