2023 Toyota Crown: another illustration…
Last Updated: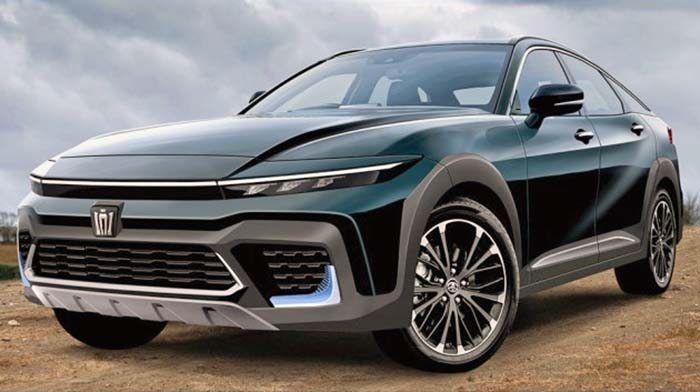 There has been a surprising amount of
Toyota Crown illustrations
recently. The new generation is due out later this year. But most of them seem to depict a raised-up hatchback sedan.
Which is a complete departure from the "old man luxury sedan" look of all previous generations.
I guess all of these illustrators have similar info.
But why the name "Crown"?
At least it would be something new. I do think there would be a market for something like this. Especially with a standard Hybrid powertrain and maybe a PHEV option.
Why not?