2023 Toyota Crown: new illustration…
Last Updated: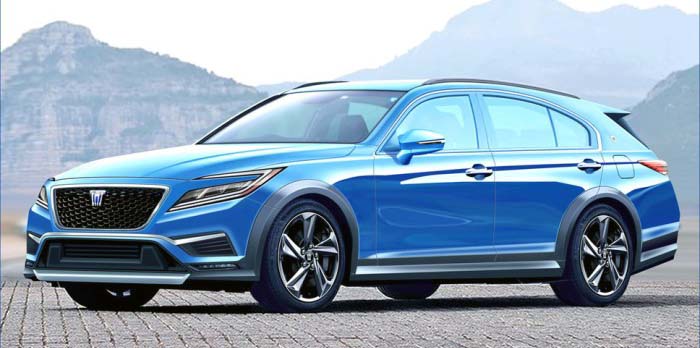 I posted another illustration of a possible 2023 Toyota Crown just a few days ago. Resembling a raised-up sedan/hatchback. This new one looks more like a traditional Crown. But as a raised wagon.
It seems there might be rumors around about the next Crown morphing into some kind of a raised-up AWD car. Either as a hatchback or wagon.
And there are still rumors about something called "Crown" from Toyota coming to the US in October. Which is really the weird part. Since it would appear to be a big gamble to introduce a brand new line of sedans these days. Unless it's electric.
It'll be interesting to see what the US Crown turns out to be.