2023/24 Toyota C-HR EV: new illustration…
Last Updated: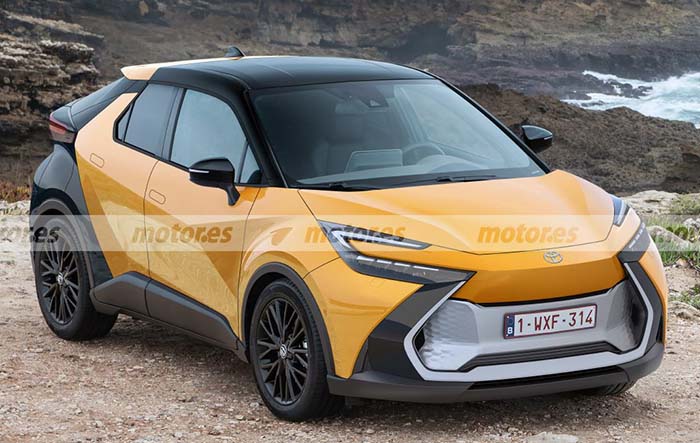 We have seen this as a concept just a few months ago. The new small Crossover looks a lot like a new version of the C-HR.
With less than 37 000 units sold last year, the C-HR has not been a big hit for Toyota in the US. The concept shows what an electric model with a similar vibe could look like. The illustration above changes almost nothing from the concept design. And they might be right. Since we have already seen a prototype of the upcoming EV sedan, looking almost exactly like the concept.
If Toyota can come up with a car like the one pictured here for around $35 000 before incentives, it could be quite a hit. And actually end up costing the same as the current model.
It seems that all these cool-looking Toyota concepts might become real cars after all. At least most of them…