2023 Ford Taurus: official pix…
Last Updated: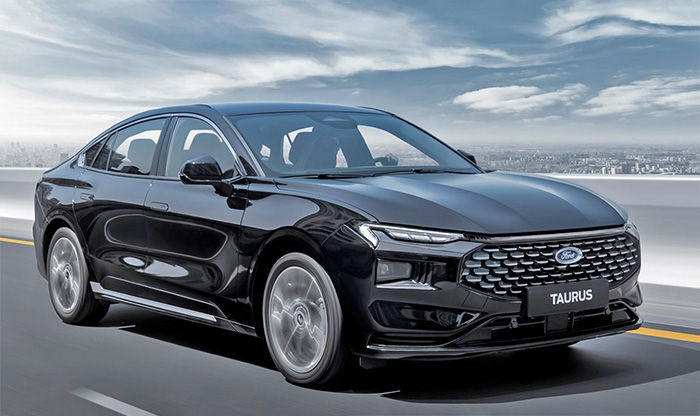 Yes, there is an all-new generation Ford Taurus for 2023. In the middle east.
Which might or might not work, since this Chinese Mondeo isn't really a Taurus. No matter what the badge says.
As the new car is about 8 inches shorter than the previous "real" Taurus. And only available with a 2.0 Liter Turbo.
It's almost as if Toyota was going to replace the Camry with a new version of the Corolla in the US…