2023 BMW XM: new illustrations…
Last Updated: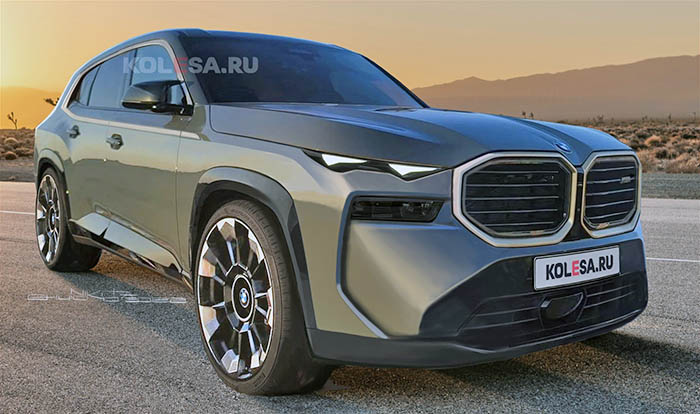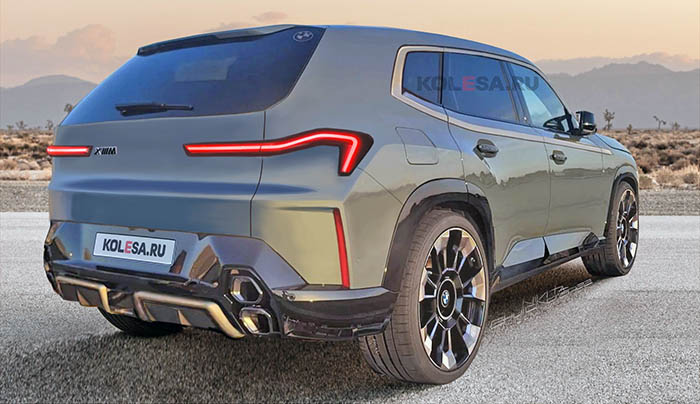 Trying to guess the few bits that were still covered up.
And it still looks much better than the ghastly concept we saw months ago.
Still, pretty strange these days for BMW to come up with an all-new ICE model as a flagship. Not sure if they even planned an EV version or not.