2023 Hyundai Grandeur: a look inside…
Last Updated: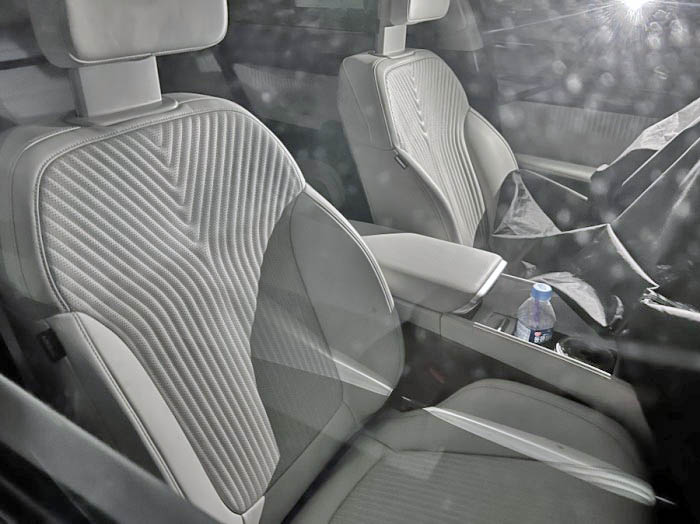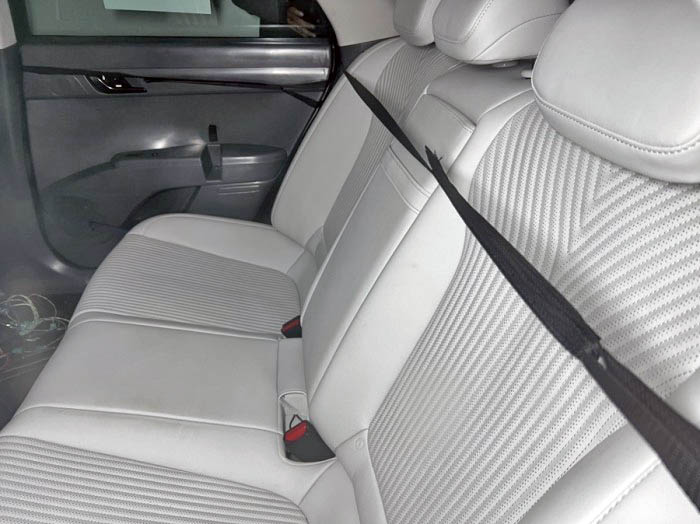 This time we gt to see a bit more of the interior. Especially the seats. As the door trims on this prototype are not final.
And yes, the front seats do look weird. About as weird as the
Kia EV6
's front seats. Mostly due to the strange shape of the headrests. But in the Grandeur, I think they do match the retro 1970s exterior design. Which will end up looking at least very interesting and different.